Almost a week ago I held a giveaway over on Instagram, and asked everyone to mention their favorite independent bookstore in the comments. Not only did people list a million different indies that I had never even heard of (including those in other countries), they also occasionally added comments and tagged the bookstore so they could see the nice things said about them. Even though the giveaway is over, I didn't really want that list of lovely shops to get lost in the archives of Instagram, so I decided to try and compile them all here. I've linked each store to its website, and added a couple of the sweetest comments that highlight what makes an indie bookstore so special.
Additionally, if I saw that the store is LGBTQ or black-owned, I marked it in parenthesis. However, I know I missed some, so please let me know if that's info I can add that isn't already here! Feel free to leave the names of other independent bookstores and kind words in the comments and I'll keep this list updated.
"They're a used bookstore with stacks from the floor to the ceiling." — @ick.abelle
Twice Loved Books Elora, Ontario, CA permanently closed
"they delivered amazing second hand books to my house during quarantine." — @marleyhughess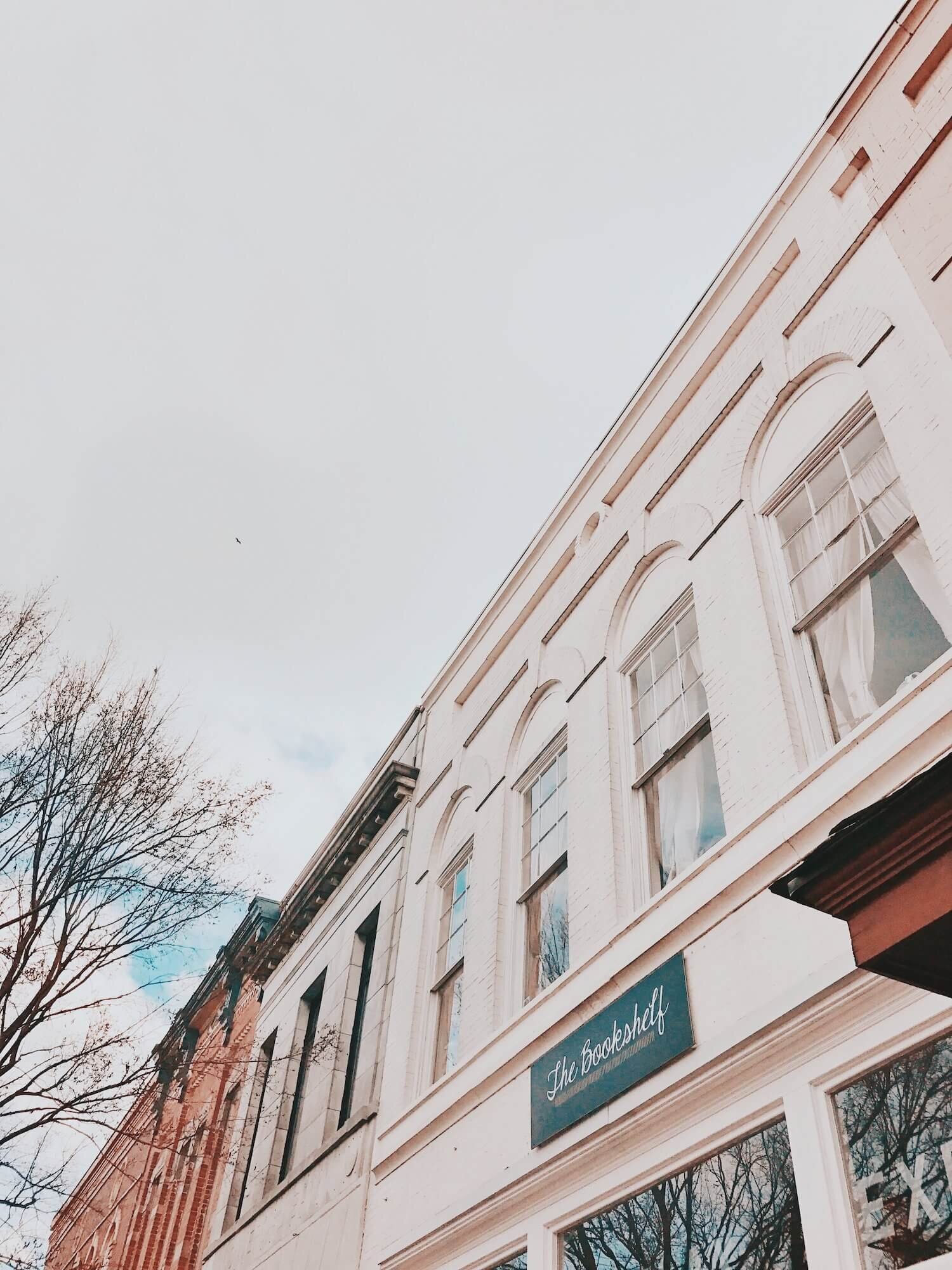 "I love their selection, their events, and they have all sorts of other fun goodies too!" — @laurenashleybecker
"There's a lot of reasons why, but I love the owners, and that they're 100% solar powered, and the oldest feminist bookstore in the US!" — @thepaperbackbruncher
"I especially love their bookstore dog!" — @ryles.reads
Semicolon Chicago, IL. (black & woman-owned)
The Lit Bar New York City, NY (black & female-owned)
"It's tiny and intimate and full of love." — @serbrienneofbooks
"They do the best author events (with a complimentary glass of vino — what's not to love??)" — @kendalsbookcase
Litbooks Petaling Jaya, Malaysia
"( . . . ) it smells like freshly baked bread." — @jhbrattlof
"They have adorable bookstore kitties and the best used books vibe." — @alpal_collective
LGBTQ bookstore since 1980!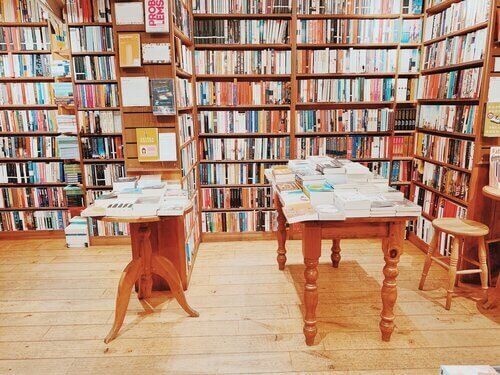 "It's a fantastic place great layout and location and wonderful staff." — @cindywindy_blogs
"I love this store because they always have the books that I'm looking for and they also send you cute little notes with every book." — @sharanya_bookstagram
If your comment made it on this list and you'd like it removed, just let me know!