So I've been in the UK for a little under a week now, and I am genuinely in love. Don't get me wrong, I miss my friends and my college and my dogs, but this is the most beautiful place — especially if you're a literature student. I'm fully expecting much of my time to be spent either traveling or reading (since this is still somehow school), but here at least I can do work in gorgeous coffee shops! Just walking around the city is an absolute joy! Anyways, here are some photos to show what's been happenin' so far!
travel: atl > lhr
Self-explanatory — trying to get as comfy as possible while also carrying my life on my back. It was fun. I got acquainted with trains.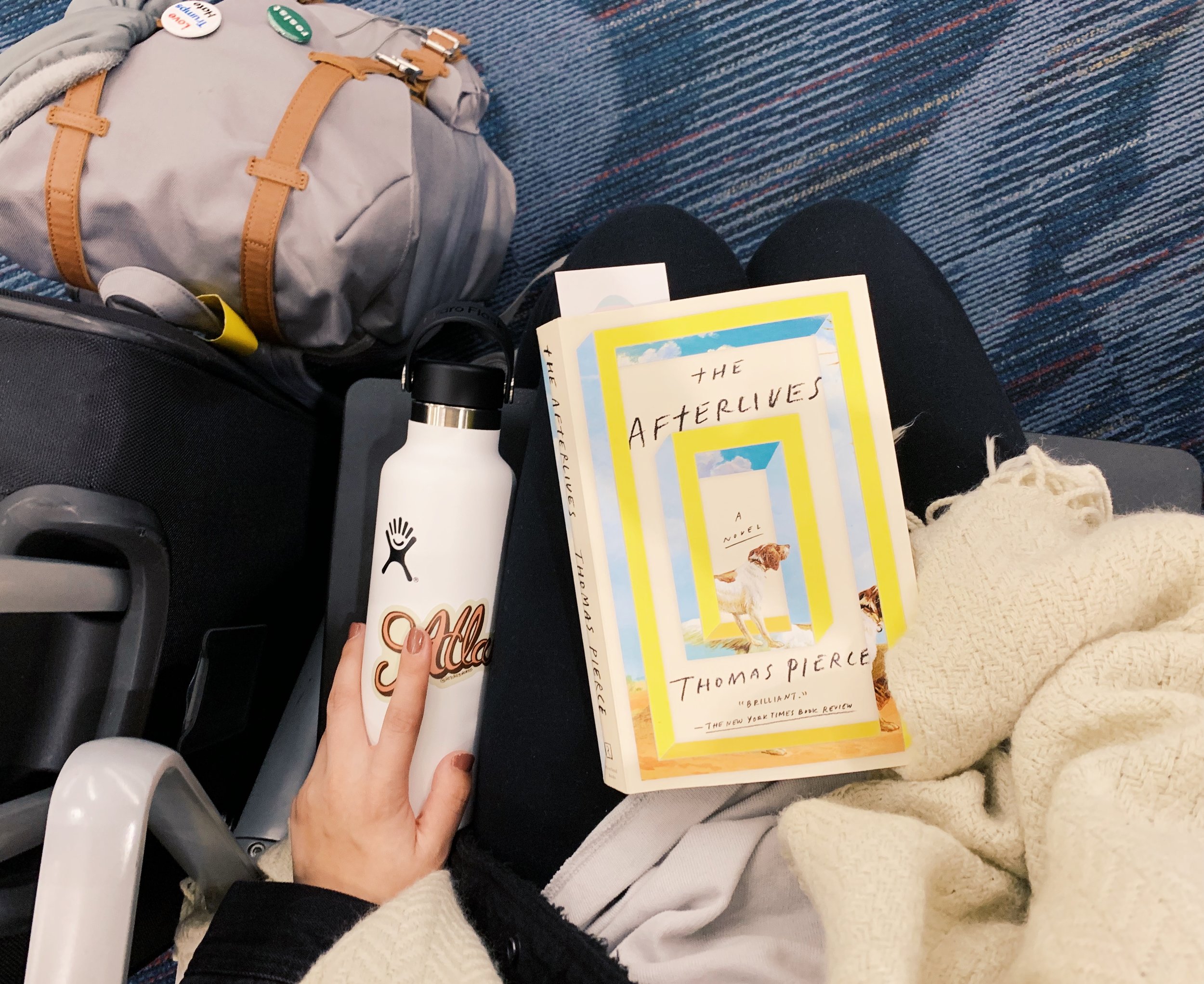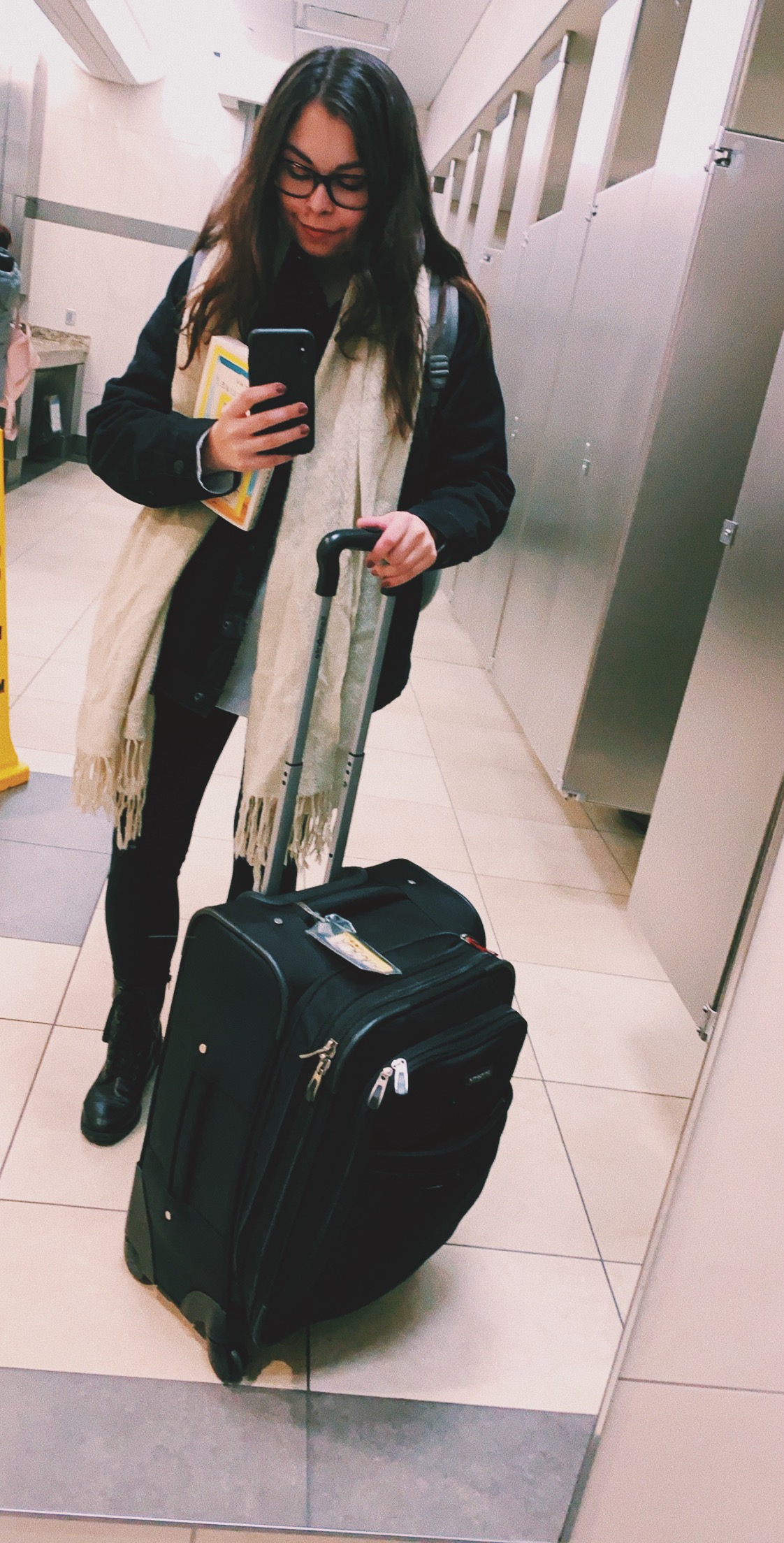 city: bath, uk
This place is gorgeous, obviously. It's a city with all the walkability and amenities of one, but also feels smaller in that it has adorable coffee shops and bookstores — more on that in a minute! Plus everyone is so kind.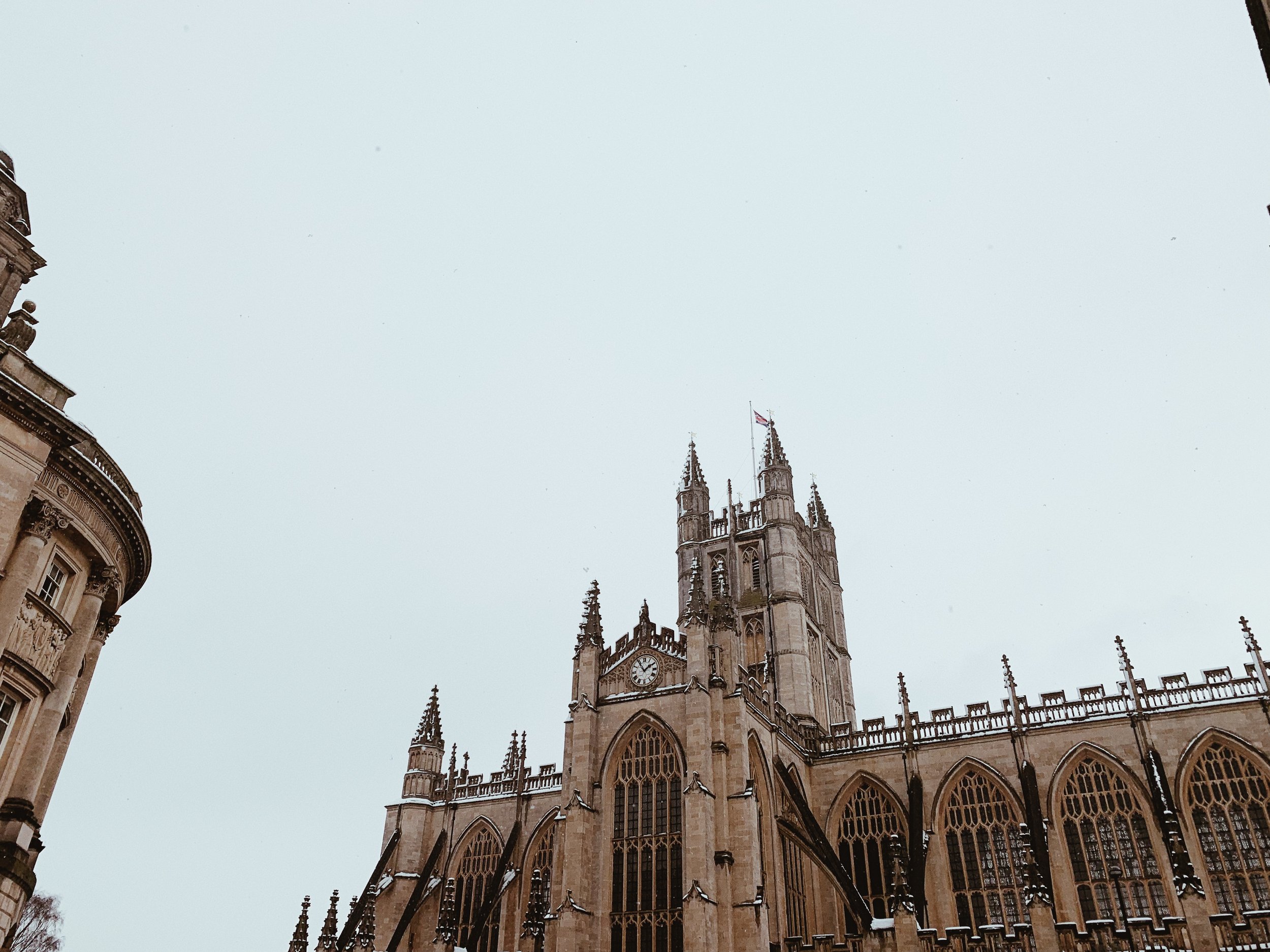 We actually had a snow day on Friday, which was crazy, because apparently they don't get snow often here. (Ironic in a way, since everyone back home just survived a snowpocalypse.) Everyone here was out and about in the snow, but very few people seemed to be driving and a lot of things got shut down. The university was closed as well, so our day was clear! If Bath looks beautiful normally, it was even more so covered in white!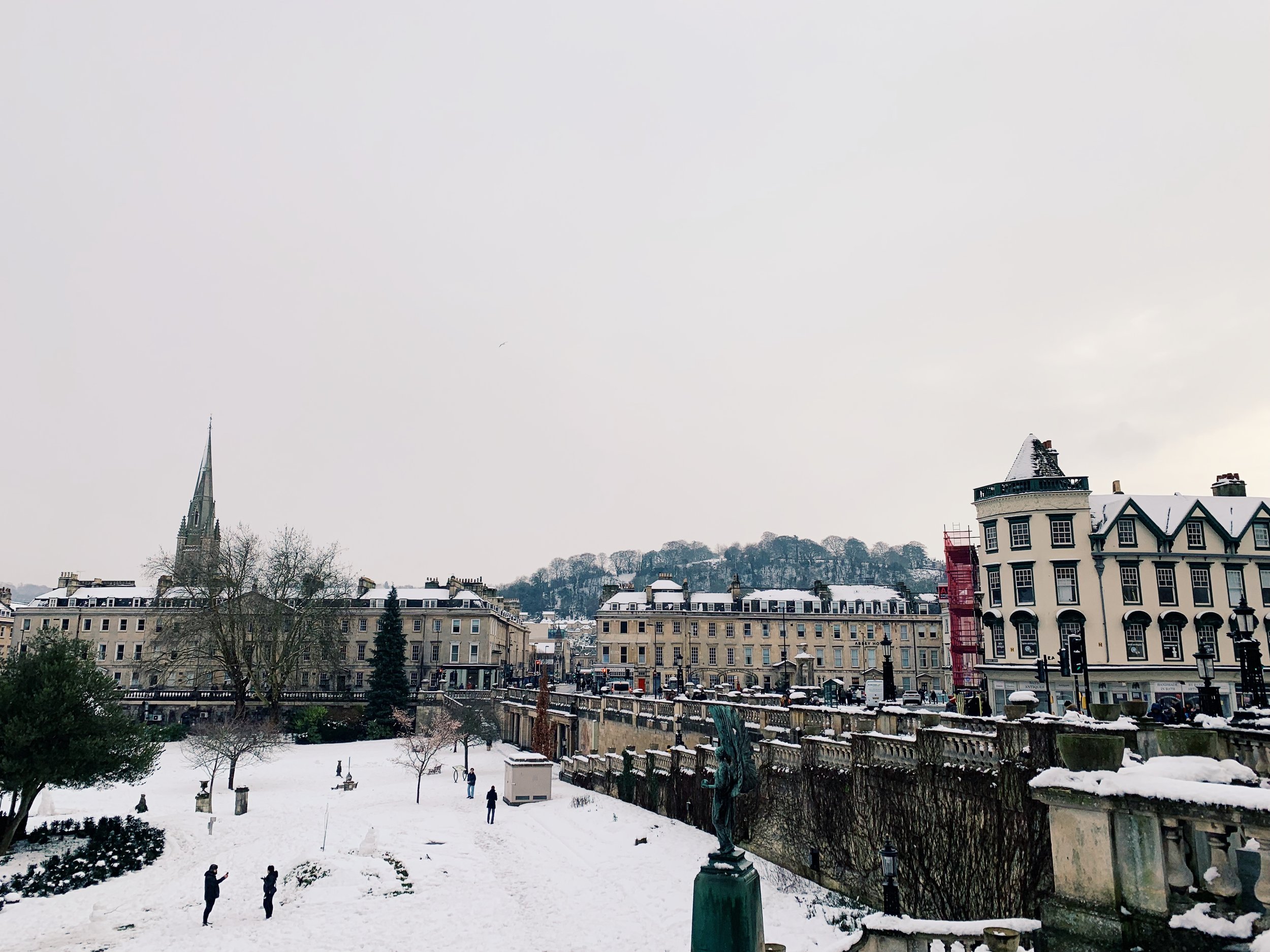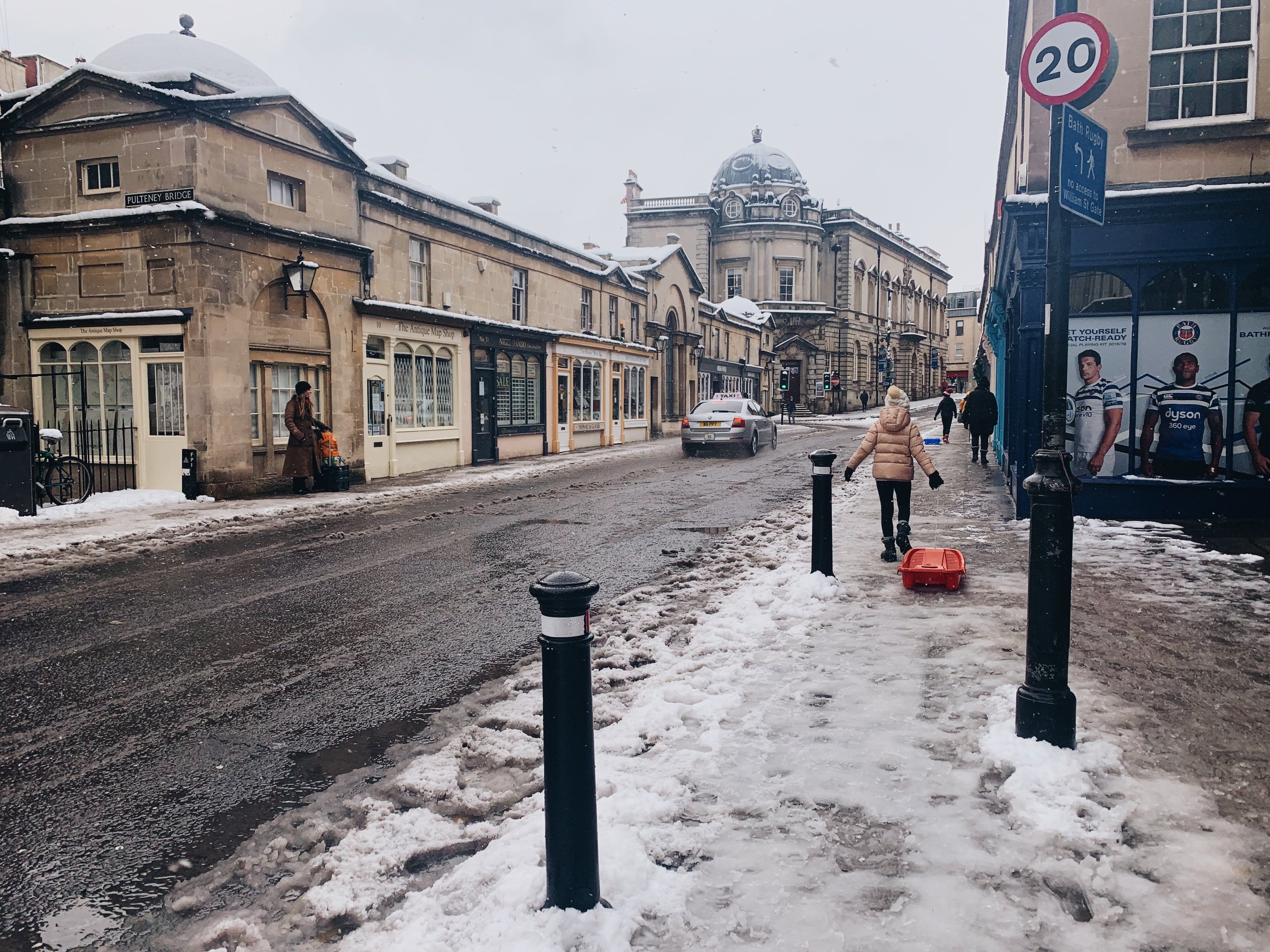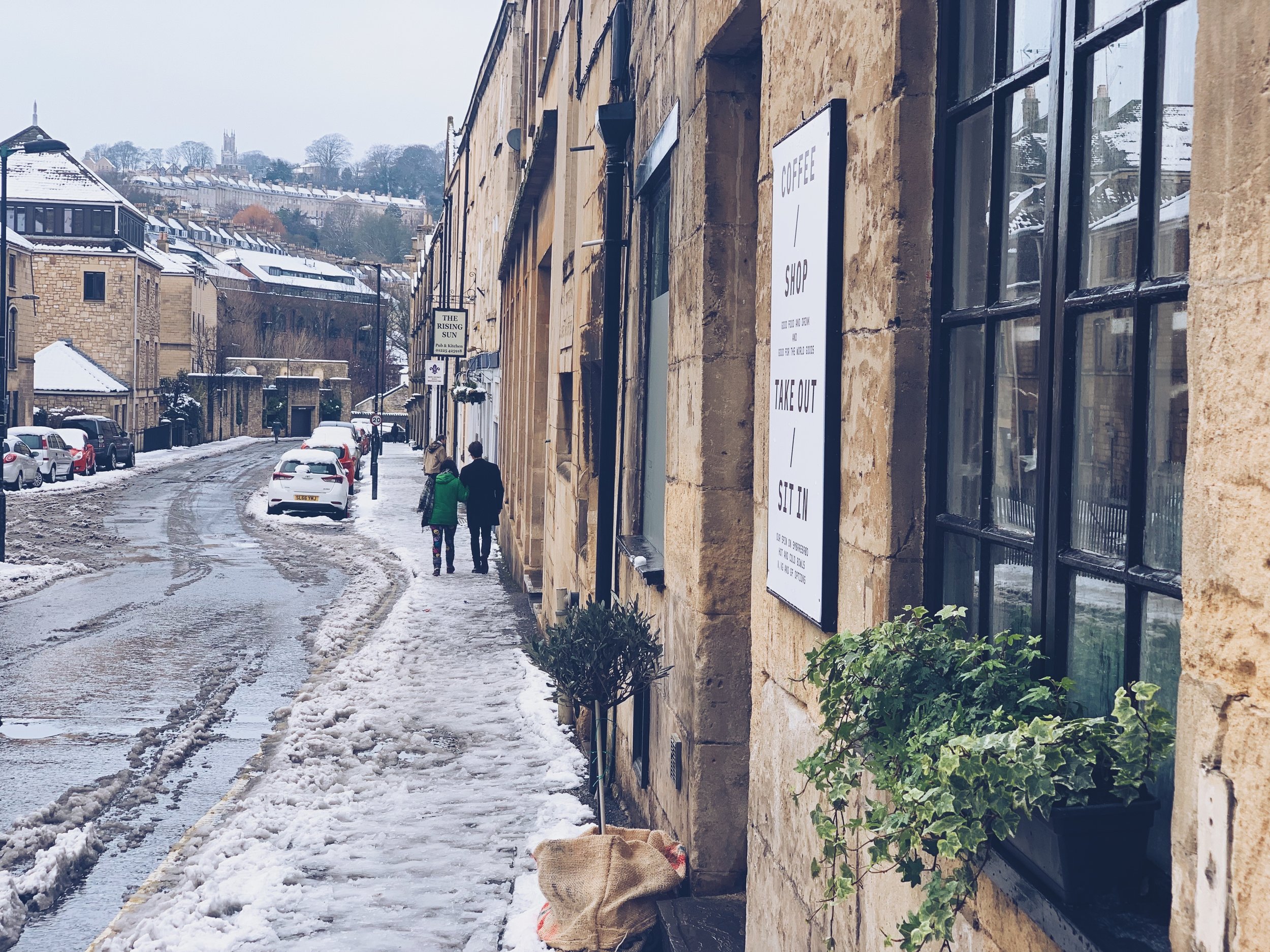 There's a pretty poppin' nightlife here, and tons of delicious food — plus a lot of it is vegan! It's probably good I'm doing all this walking!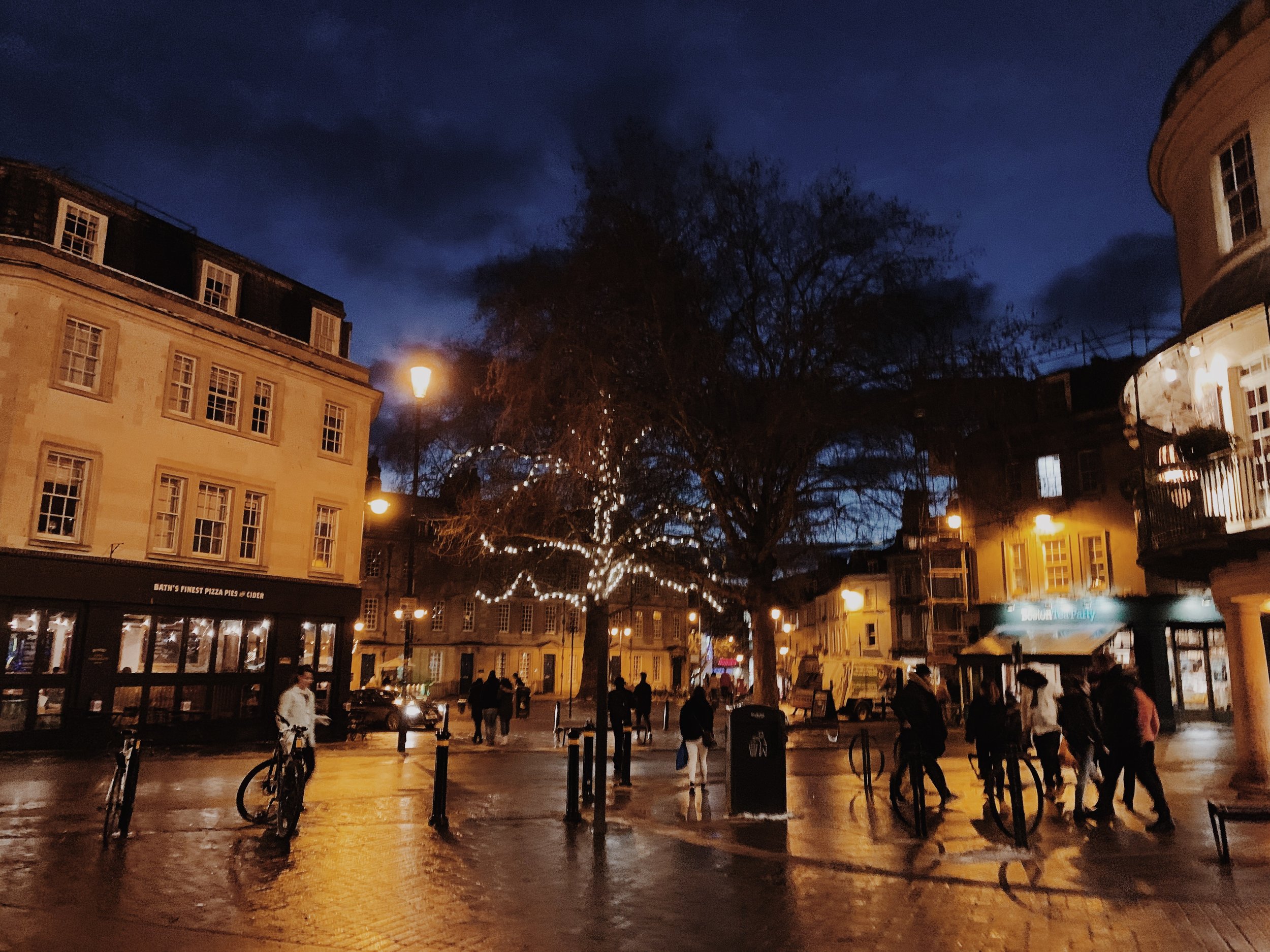 Here's a couple of photos of my little room. Trying to make it feel as much like home as I can, although I haven't yet been as homesick as I thought I would be. I live in a sort of townhouse with four roommates, who are all absolutely lovely! We have bonded pretty well in the time we've been here and I can tell the semester is going to be a fun one!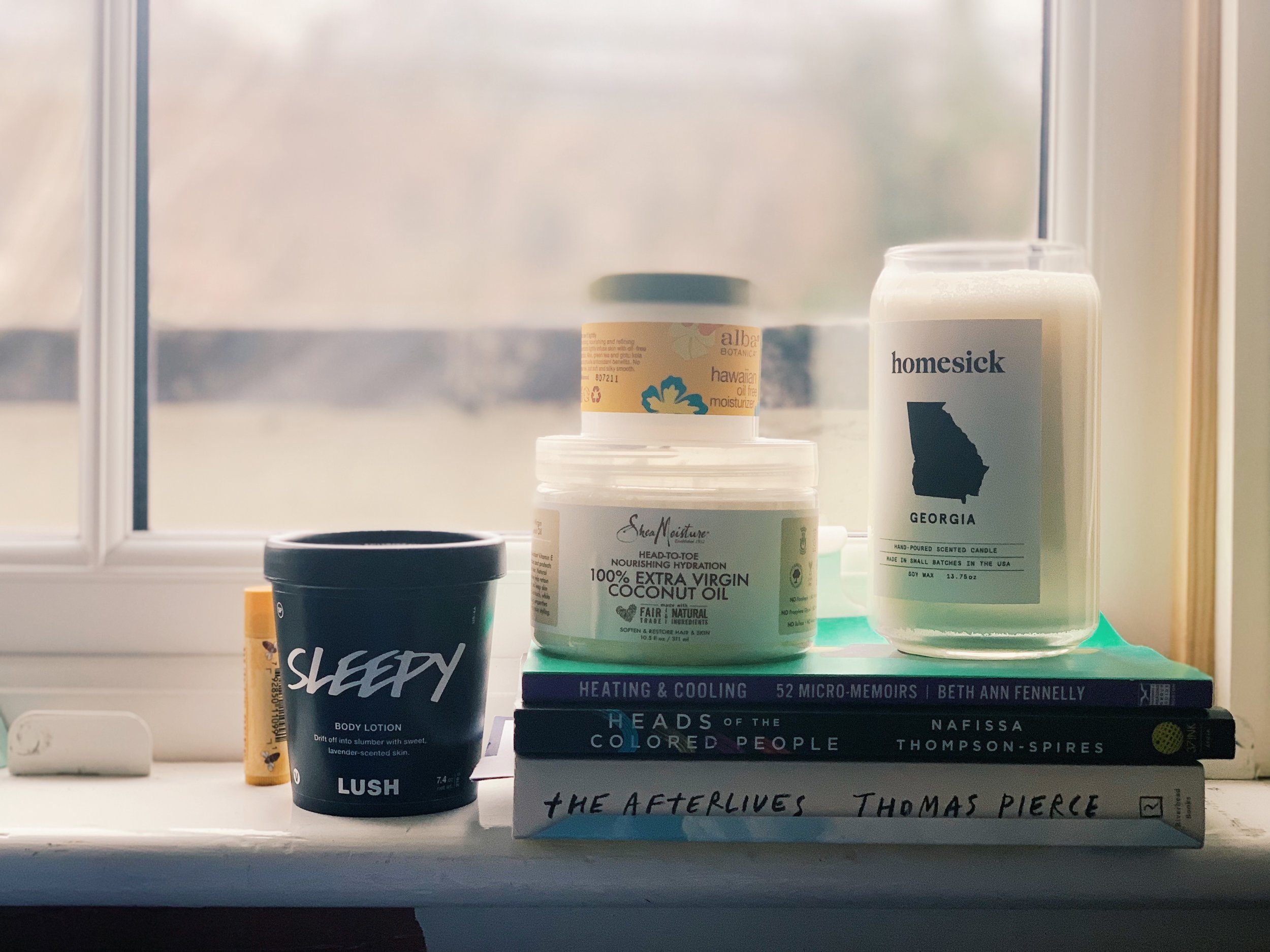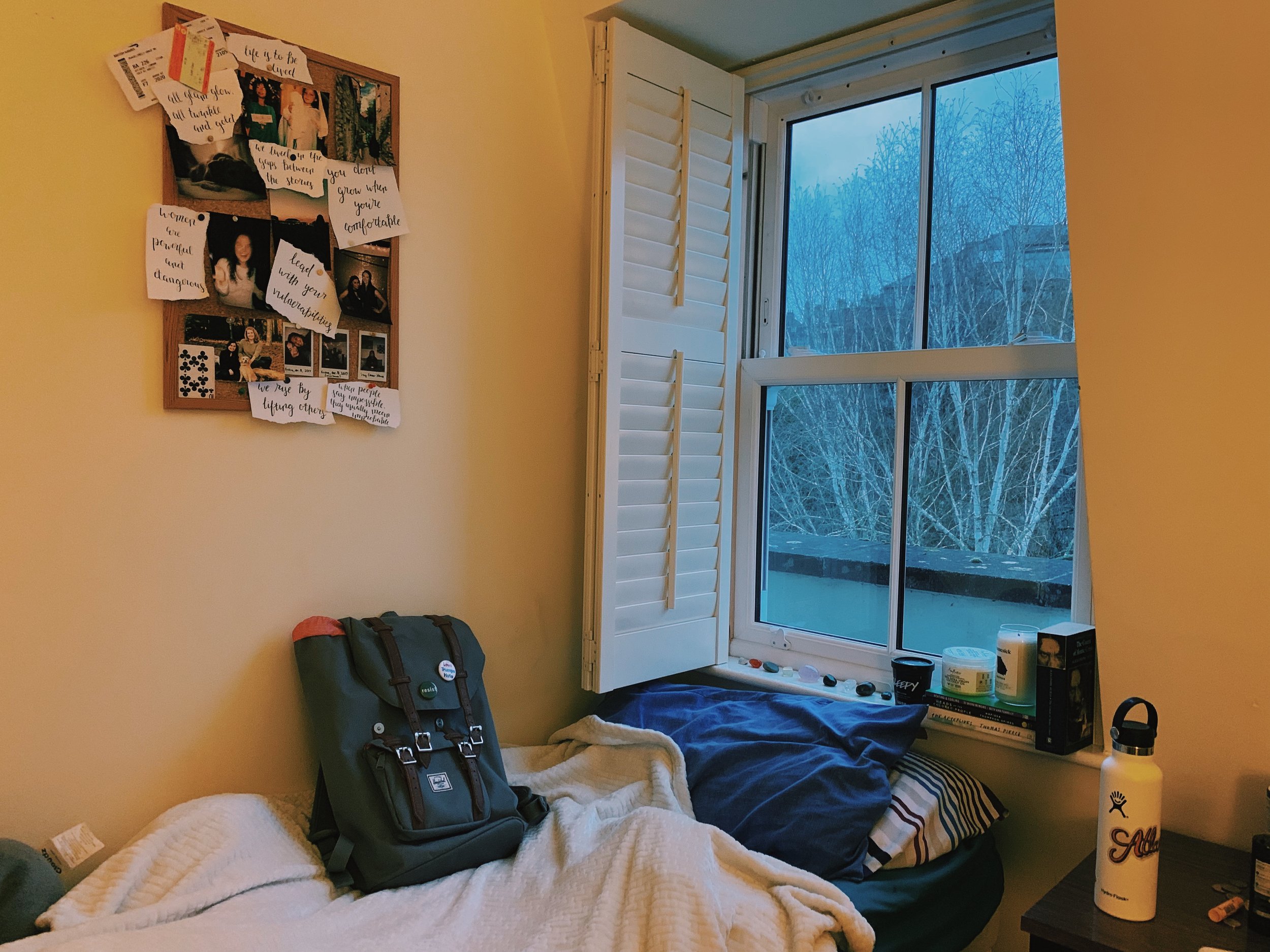 Coffee!
Lotta coffee — though you probably know that if you follow my insta!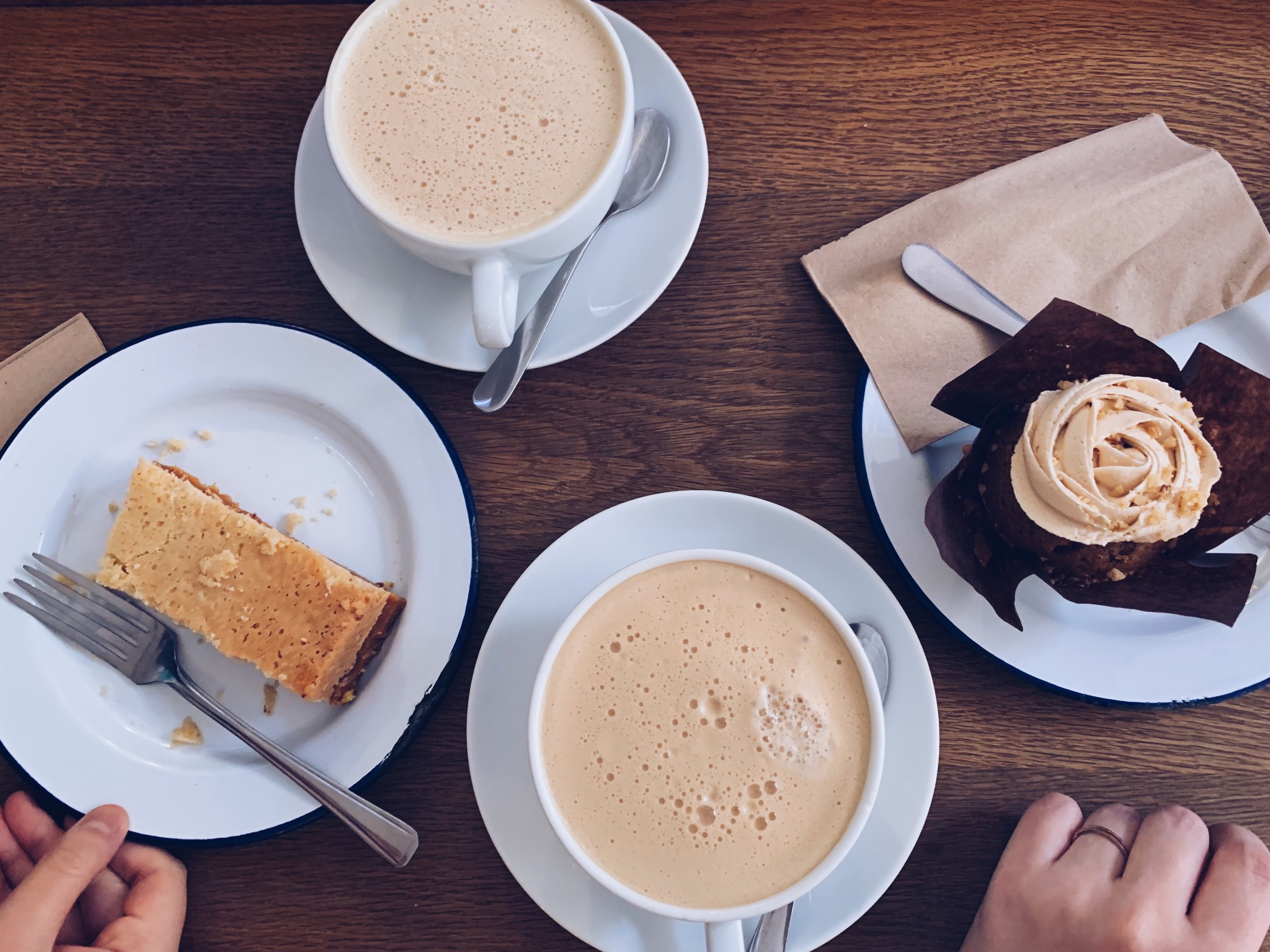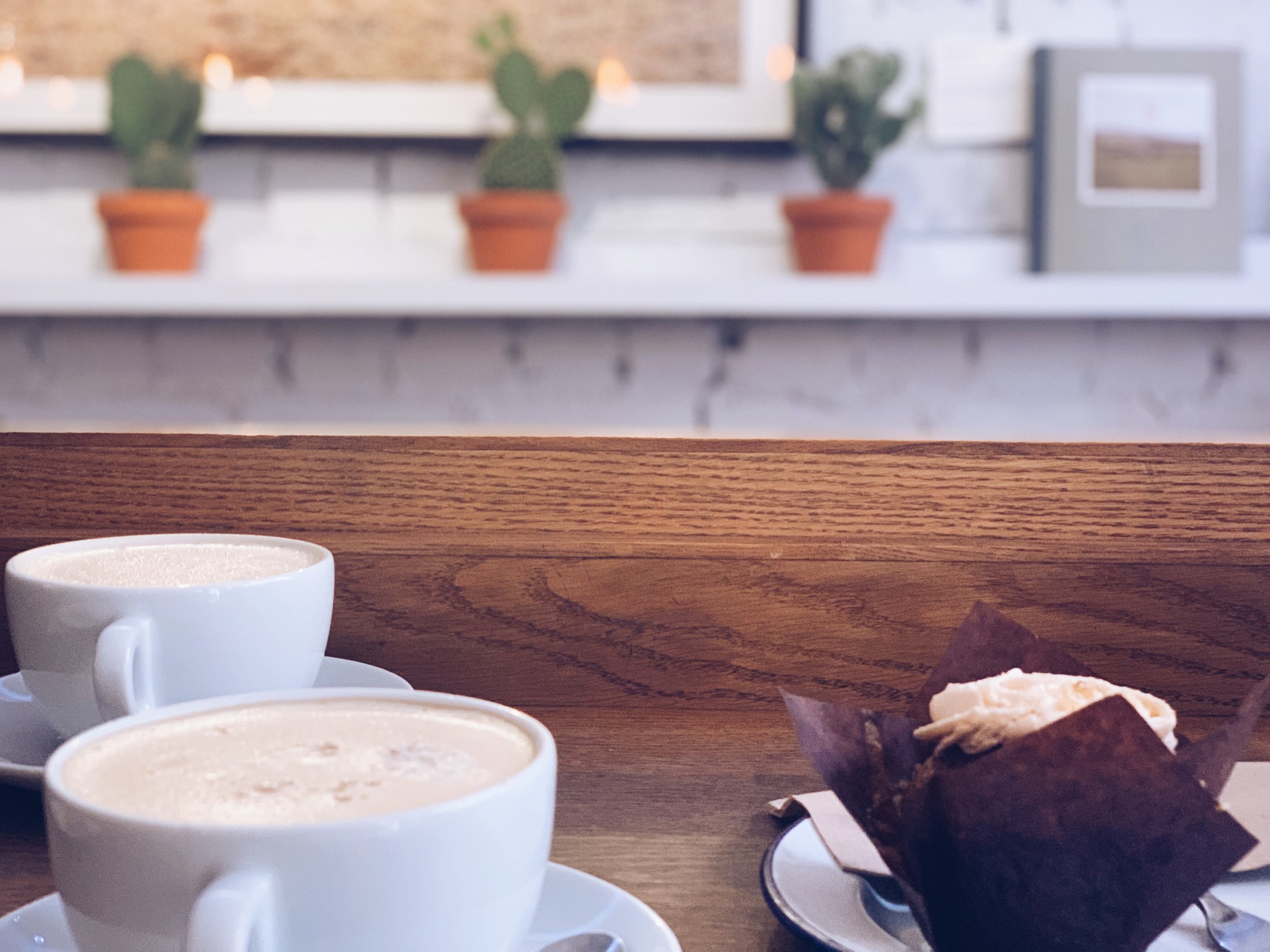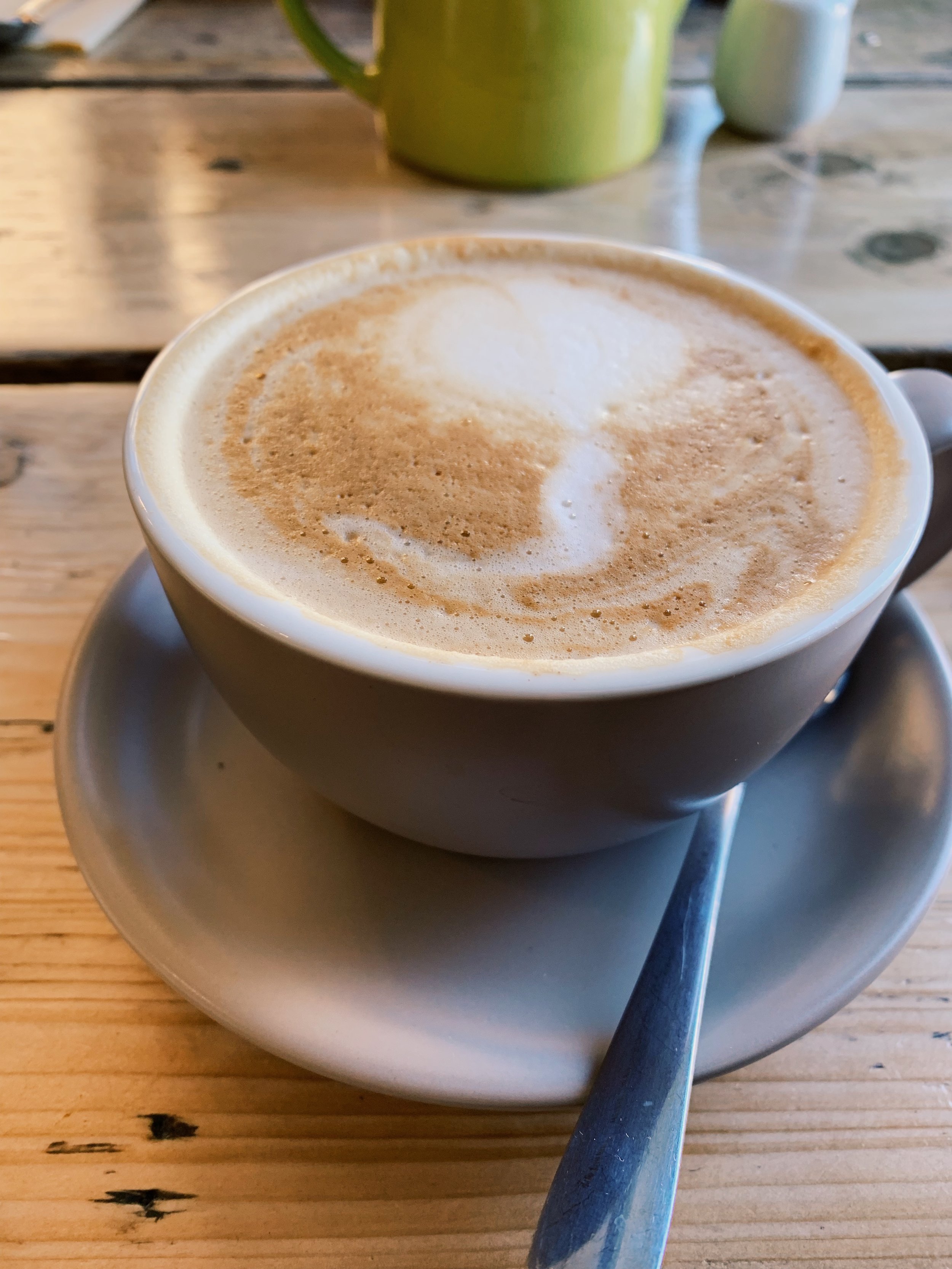 Bookshop
The real point of this post — the most wonderful bookshop! Okay, I say that about basically every bookshop. I've been in a couple by now (and bought two books already, oops!), but when one of my roommates told me about this one, I made her take me! Y'all, they serve coffee and tea here. For free. I chatted with one of the booksellers and also grabbed a copy of Tracy K. Smith's new poetry collection, Wade in the Water, which I'm absolutely thrilled about but could only find in hardback in the US. The copy here is paperback and smaller, I believe, which I appreciate because I can fit it in my bag!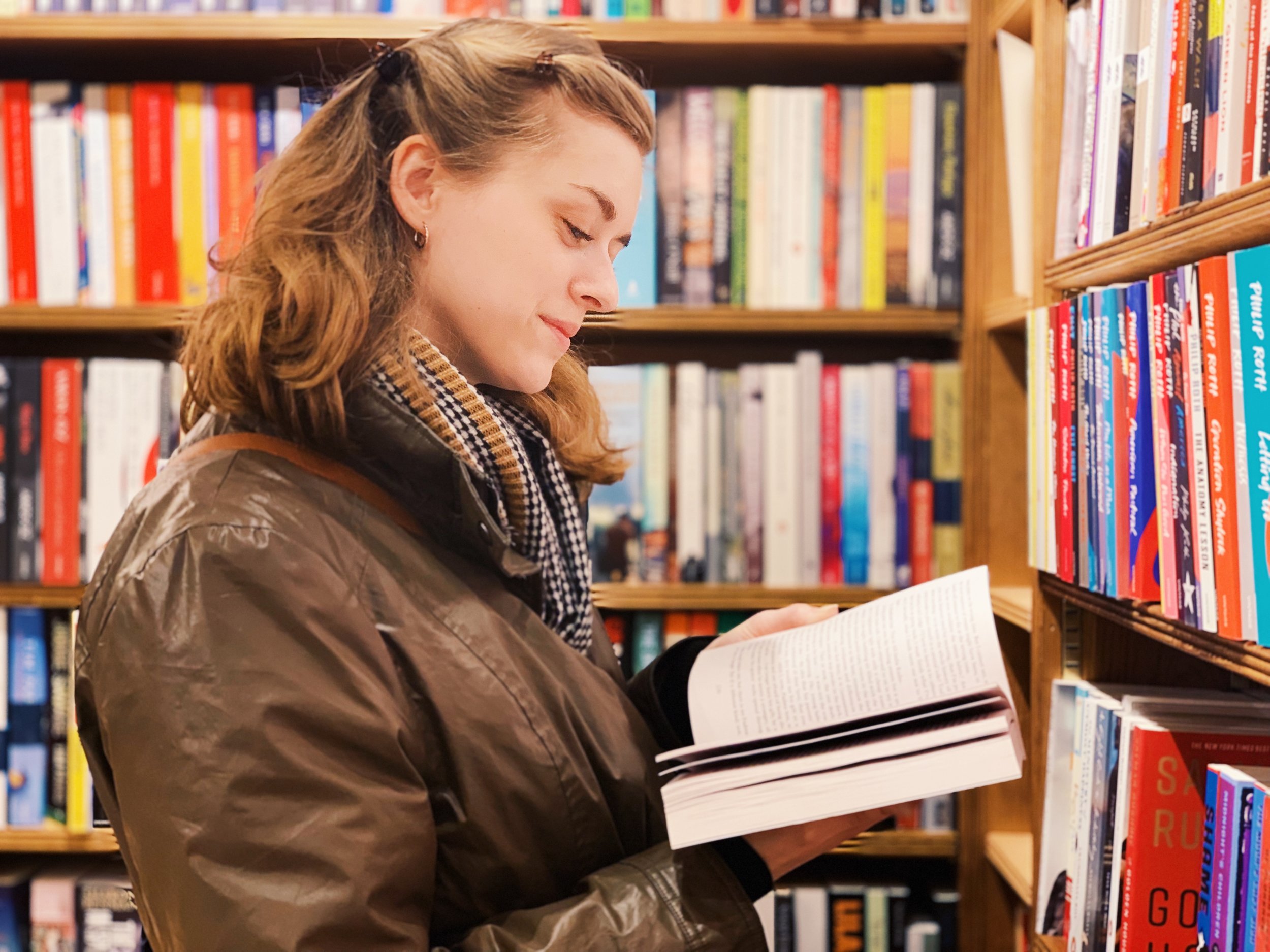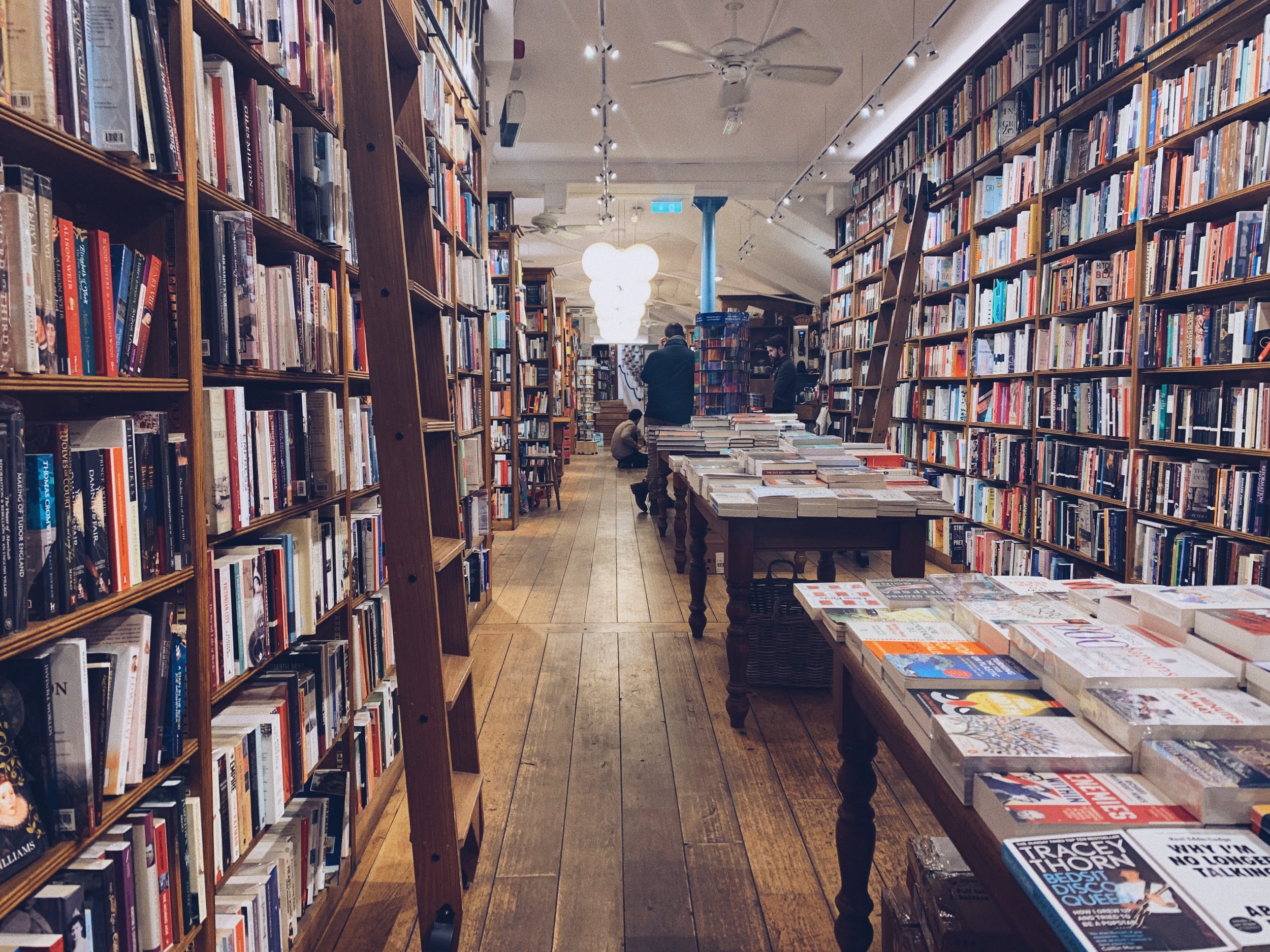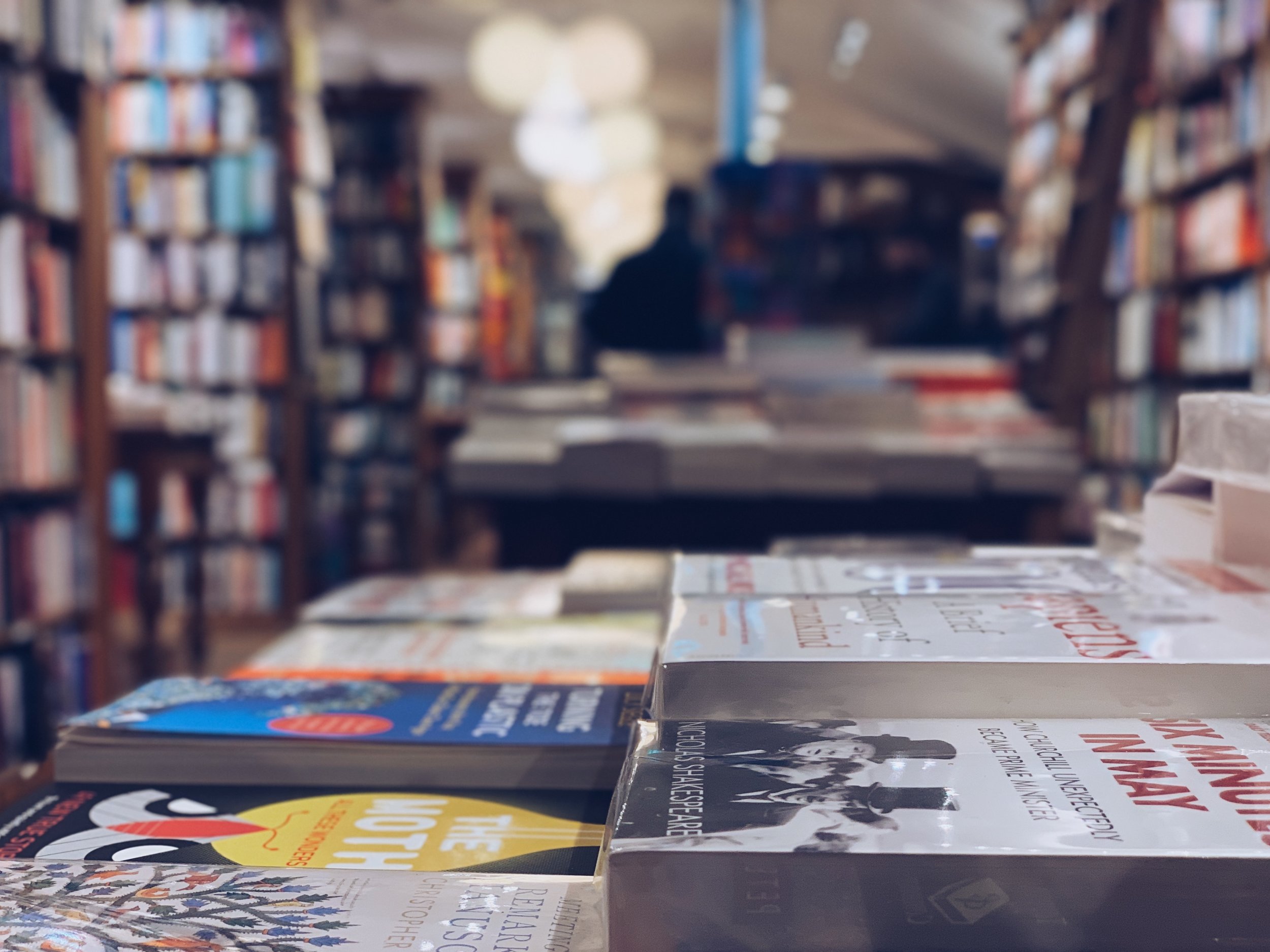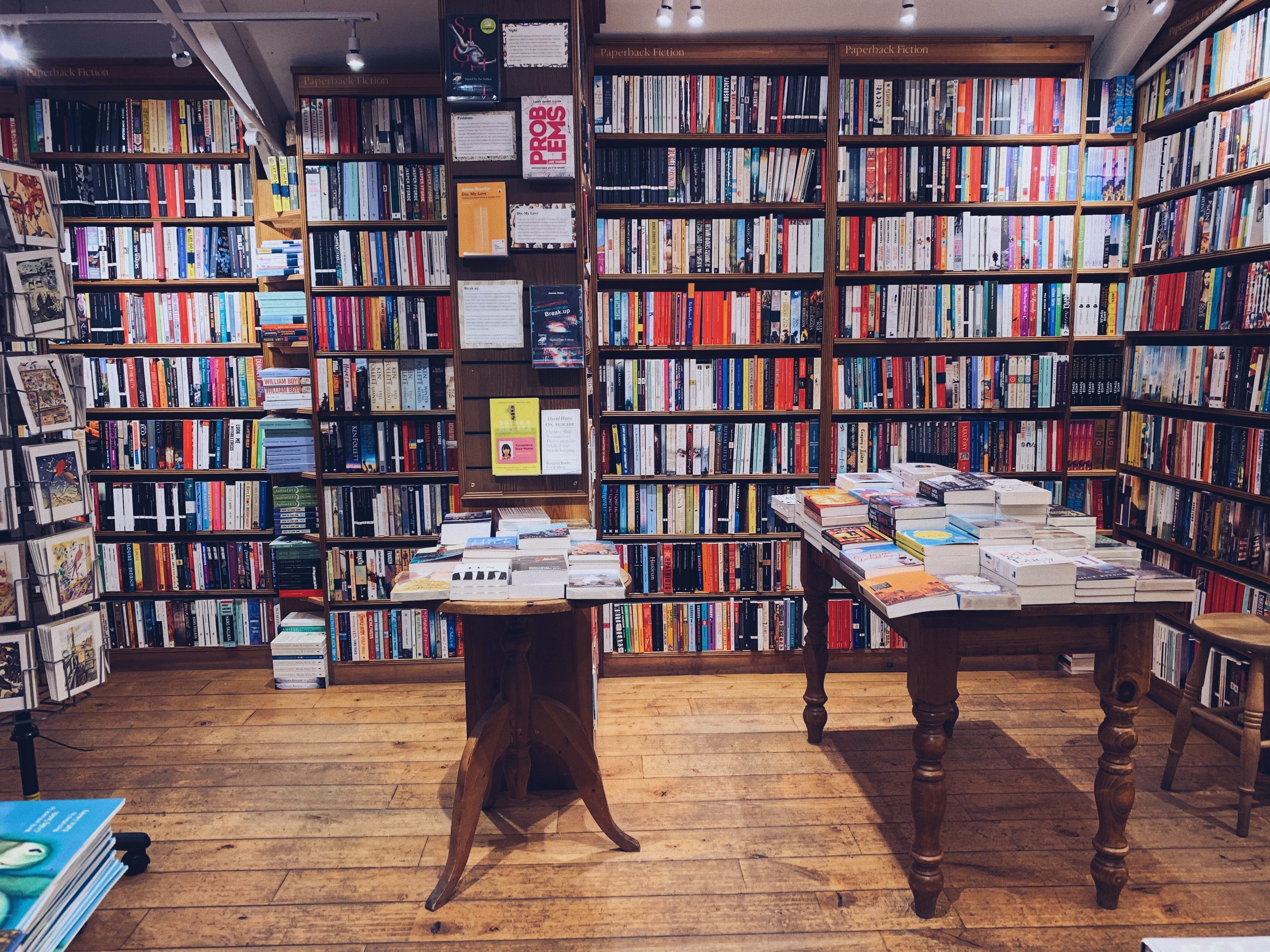 Best Friend Visits
My best friend visited, and it was delightful. She is studying in London this semester, so she's fairly close by! Travel is waaay easier in Europe, so luckily we can keep up our old antics — a.k.a. going to cute coffee shops! so missed her!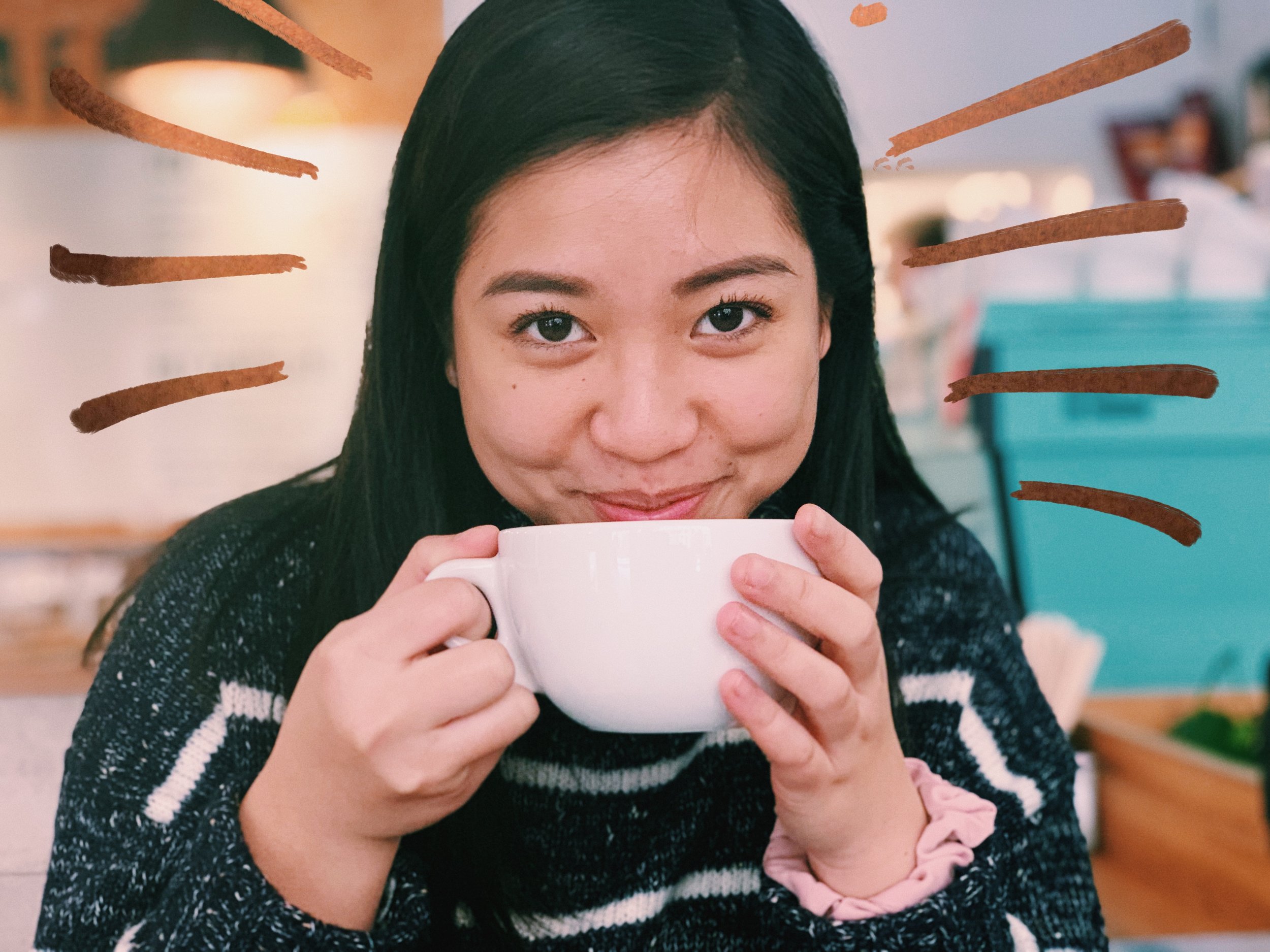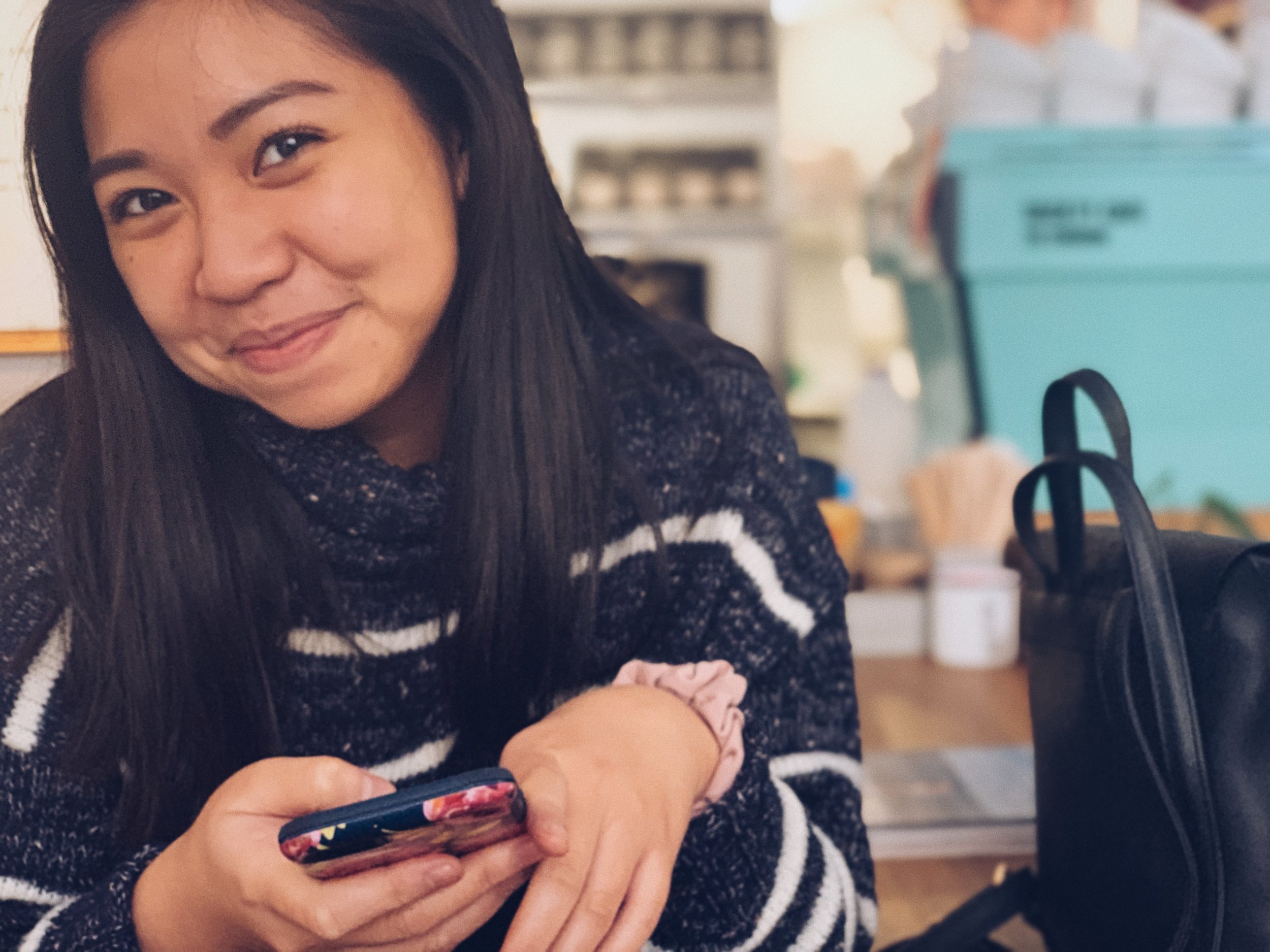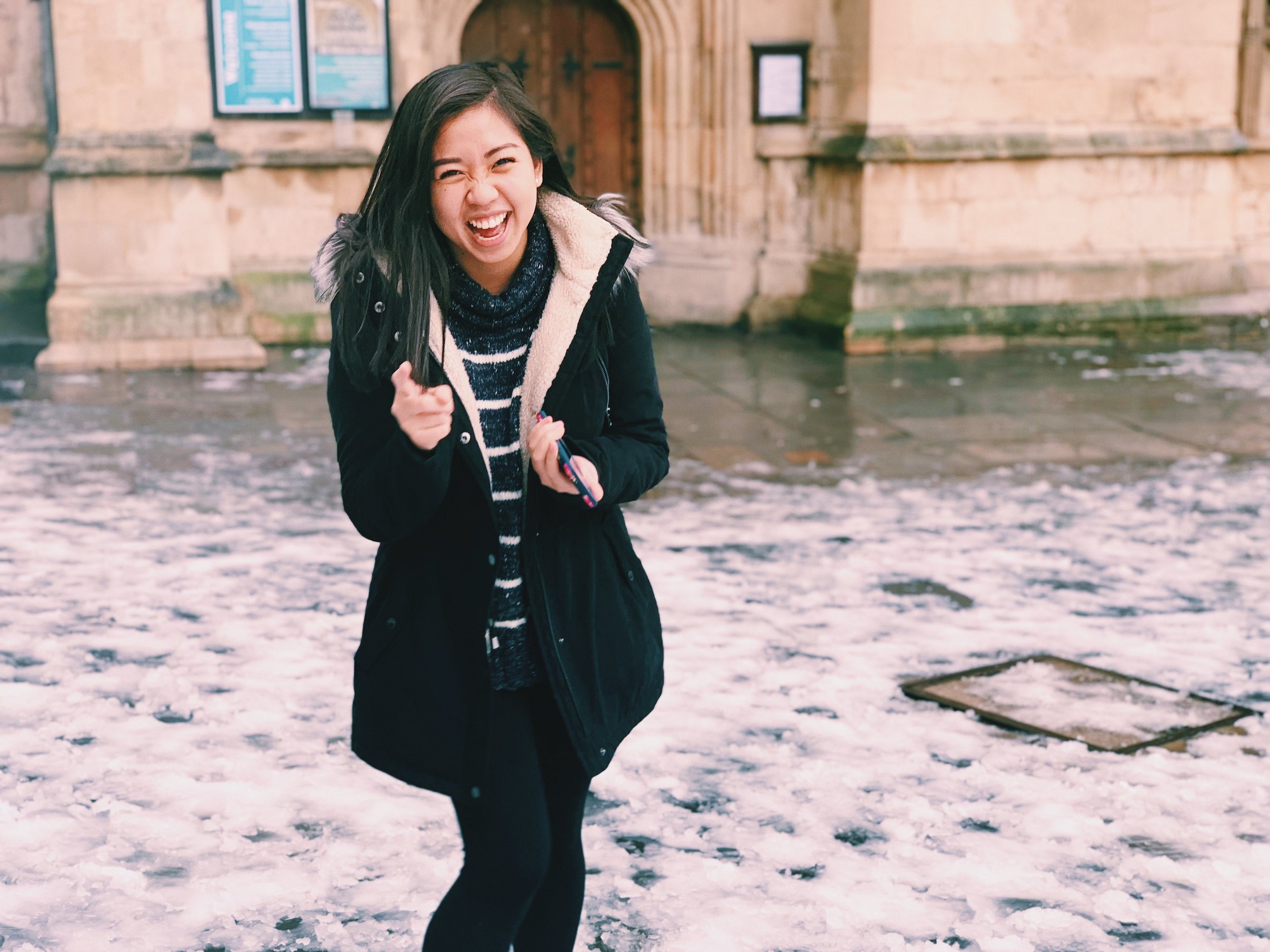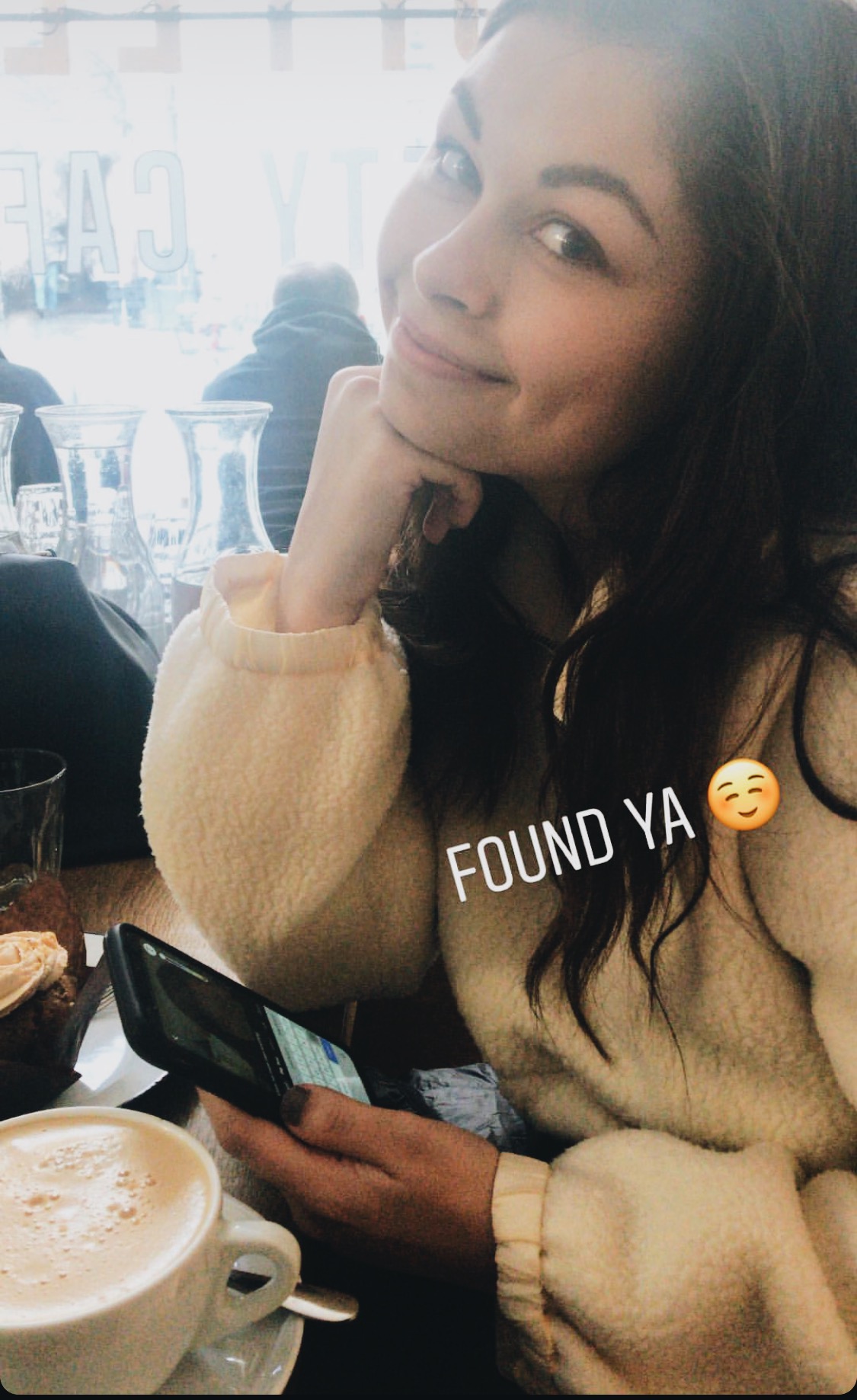 Anyways, that's really all for now! I'll still definitely be keeping up with the book content in this space, but figured I would put up an occasional update on what's going on in my life (since it's actually getting interesting for once)! If you have any recommendations on what to do while in Europe, please send them my way!
Much love,