This post may contain affiliate links, meaning that if you buy something, I might earn a small commission from that sale at no cost to you. Read my full disclosure here.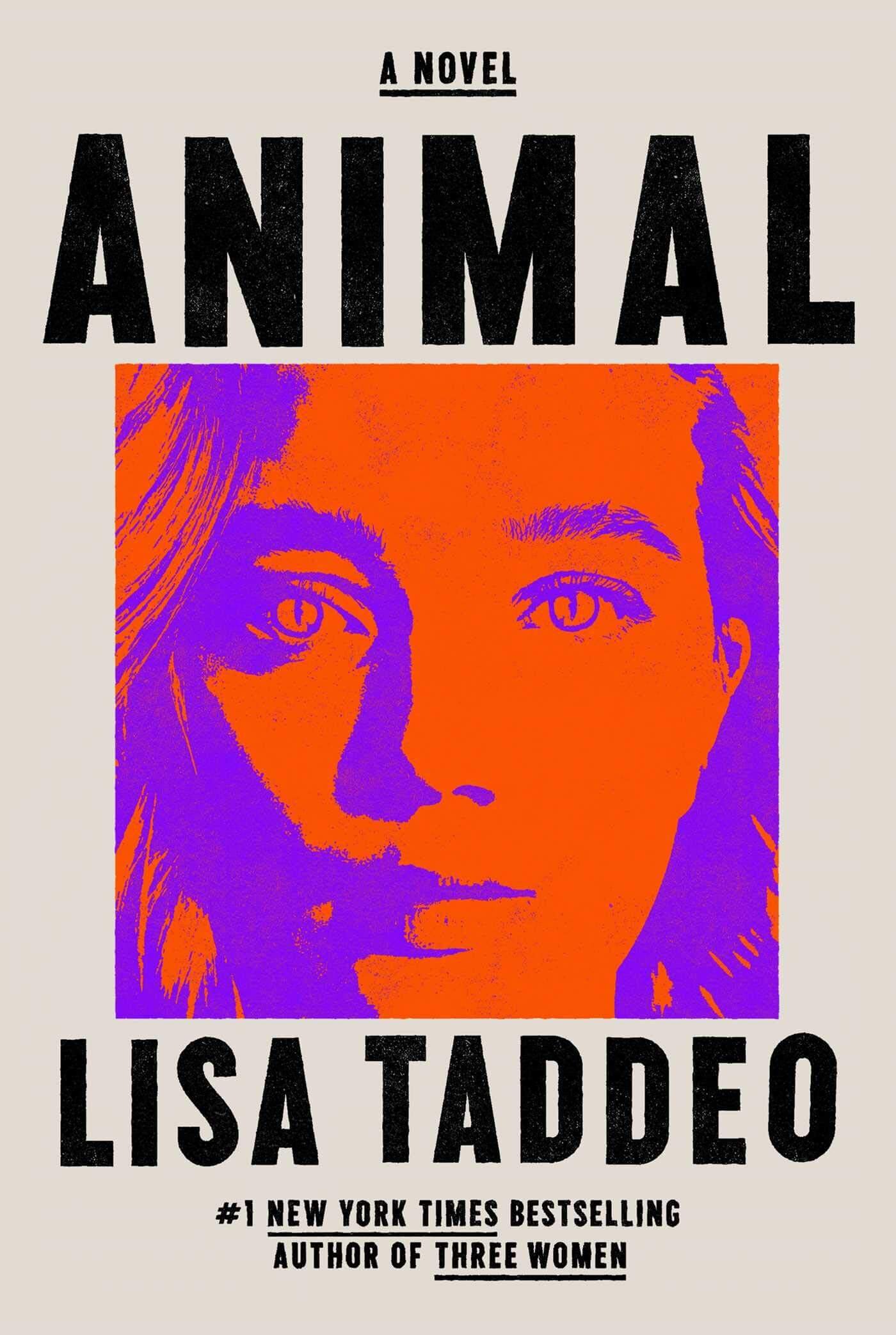 My Review of Animal
I had such high hopes for this one. Animal was my first Lisa Taddeo book, and I've heard amazing things about Three Women. So when I received her newest novel, I had to give it a shot. And I just . . . didn't feel good at the end of it?
I'm having a hard time finding words to describe exactly the feeling, because when I say "not good", I'm not trying to say that you should necessarily feel great at the end of a book — in fact, quite the opposite. I am not a feel-good story kinda girl.
I think the closest I can get is "uneasy", but not in a way that makes me think. I appreciate a book that brings out discomfort in the reader, because that is often a sign of growth, but I don't think Animal brought me to any kind of new realization.
This might sound a bit pretentious, but there are books that are meant to be books, and books that are meant to be art. The latter intention is a hard balance to strike — and I think Taddeo overshot with this one, trying to portray this sort of radical truth, perhaps. And yes, truthfulness is hard to convey in art, but I'm not sure I would celebrate Taddeo's vision of womanhood or even say it is accurate.
Maybe you could criticize me for being uncomfortable with how raw Animal is, and say that is a sign of my learned ideals of femininity. But the thing is, I can support the idea that this is the way some women go through life, because that is true and valid. I didn't like, however, the way that this seemed to be the only vision of women in the book.
It felt violent and lonely. Bleak.
And this book was long. It also isn't one that has a plot so much as it slowly reveals past events that are intended to explain the present moment, I suppose. This gives it a rather passive feel, and that just isn't my kind of story.
Although I so wanted it to love this, Animal by Lisa Taddeo just wasn't my kind of read.
Love,
Animal by Lisa Taddeo was released June 8, 2021. Although Avid Reader Press and libro.fm provided me with a free review copy, this did not in any way affect my review.