This post may contain affiliate links, meaning that if you buy something, I might earn a small commission from that sale at no cost to you. As always, my links support indie bookstores. Read my full disclosure here. Thank you for your support.
Sixteen-year-old Starr Carter moves between two worlds: the poor neighborhood where she lives and the fancy suburban prep school she attends. The uneasy balance between these worlds is shattered when Starr witnesses the fatal shooting of her childhood best friend Khalil at the hands of a police officer. Khalil was unarmed.

Soon afterward, his death is a national headline. Some are calling him a thug, maybe even a drug dealer and a gangbanger. Protesters are taking to the streets in Khalil's name. Some cops and the local drug lord try to intimidate Starr and her family. What everyone wants to know is: what really went down that night? And the only person alive who can answer that is Starr.

But what Starr does–or does not–say could upend her community. It could also endanger her life.
Wow, so, I am way late on this one, y'all.  The Hate U Give has been doing the rounds for a while now, and I'm willing to bet that if you haven't already read it (like me), you've definitely heard of it.  It's already a movie, though I have yet to see it.
I can't stress how important this book is, especially at a time like this (though I would also argue that it is far overdue).  I have always been on the right side of things when it comes to the issue of police brutality in our nation, and so I very wrongly thought that this story could wait — it couldn't.  Although I believed there wasn't a lot of education left for me on this particular matter, I learned so much from this book.  Moreover, it provided me with an even stronger sense of empathy.  Please, do yourself a favor and put this one at the top of your TBR stack, and encourage everyone else to do the same.
Okay so, apart from stressing how much you need to read it, let me tell you a little about how enjoyable the read itself was. The Hate U Give follows the story of sixteen-year-old Star, a girl who is caught between two lives: her family life in a gang-controlled neighborhood and her fancy prep school life, where she dates a white boy and pretends her home life doesn't exist. Despite her best efforts, the two collide when Star is the only witness to her friend being shot during a traffic stop.
As you would expect, the narrative delves into the aftereffects of a tragedy that is all-too-familiar in the present day, but it also addresses the struggle of a black girl dealing with typical teenage problems (relationship issues, arguments with friends) and learning to reconcile them with the political and social battles around her. The voice is witty and believable — Angie Thomas obviously remembers being a teenage girl well — and I walked away feeling love for almost every single character in this book (except for the antagonists, obviously). They were so well-developed that I felt connected to each one, and although this is a longer book for a contemporary YA, I didn't mind going the extra chapters with them.
I might as well mention that I also listened to this one on audiobook, and it flew by. It is narrated by Bahni Turpin, and boy does she do an amazing job. She is effortlessly hilarious when given the opportunity, yet poignant and powerful when necessary. It might be the best audio reading I've heard all year.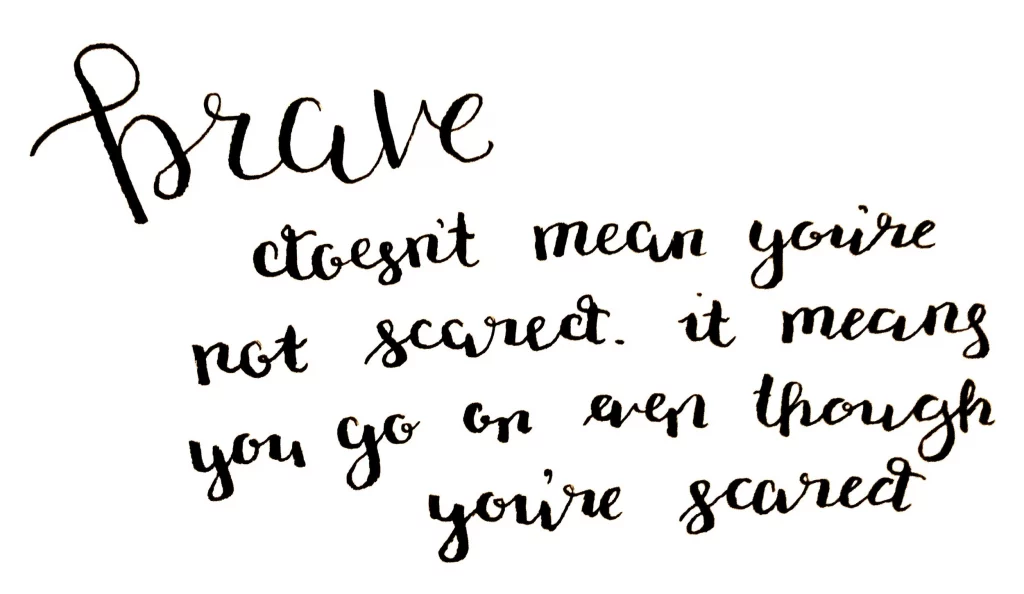 All I can say is, please read The Hate U Give — in fact, I wish that this were required reading for high schoolers!  Let me know what you think!
The Hate U Give Movie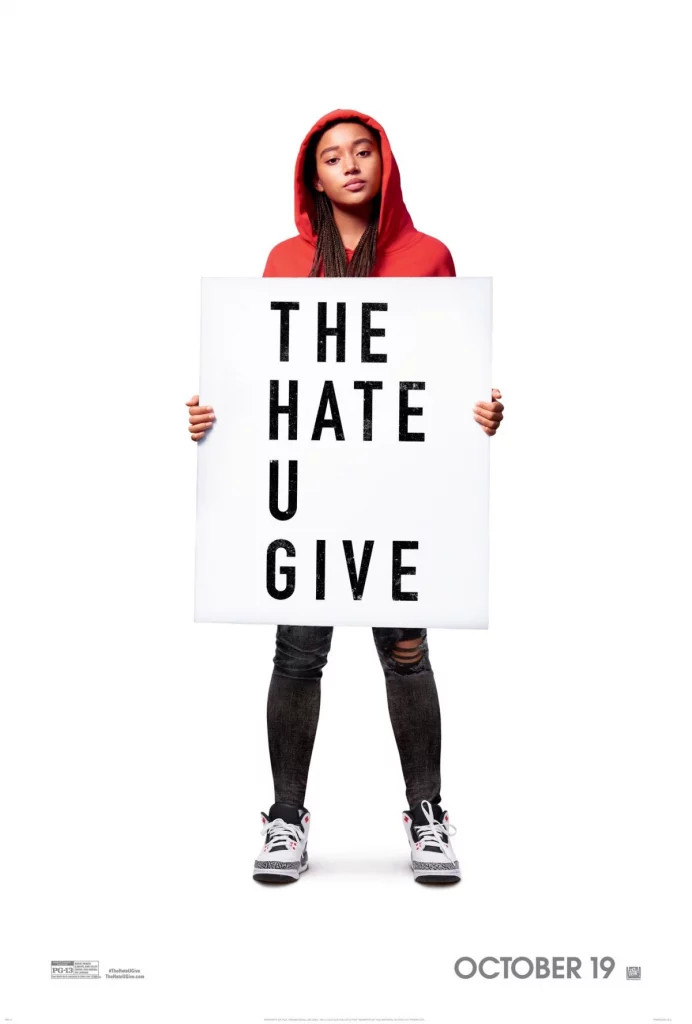 Since publishing this a few years back, I decided I would spruce things up a little and provide some info about the movie adaptation of The Hate U Give.
The Hate U Give was released in 2018 and directed by George Tillman Jr. The screenplay was written by Audrey Wells and starred Amandla Stenberg, who eventually featured on the movie tie-in cover that replaced the original.
The role of Starr's boyfriend was originally set to be played by Kian Lawley, a YouTuber who attempted to make his way onto the big screen. However, he was fired (rightly so) after video footage surfaced of him using racial slurs. (Was it worth it, Kian?) The role was recast and filled by KJ Apa of Riverdale fame. Since the principle filming had already been completed in 2017, The Hate U Give had to undergo a brief reshoot in 2018 to replace Lawley with Apa.
The film was shot in Atlanta.
---
See y'all soon!