I've been away for a couple months, mostly thinking and processing. Social media has been a bit paralyzing recently, so I took a step back. Life is wild, and weird, and asking so much of us right now, but I wanted to check in and throw out some thoughts on books I've been reading during these summer months. Mostly, I have been listening to podcasts (I think I'll do a post on my favorites soon), but I have managed to finish quite a few books, some of which might actually end up on my favorites list for the year. There are also a few I picked up and put down, either for good or to come back to. I'm very much mood reading at the moment.
The Only Good Indians by Stephen Graham Jones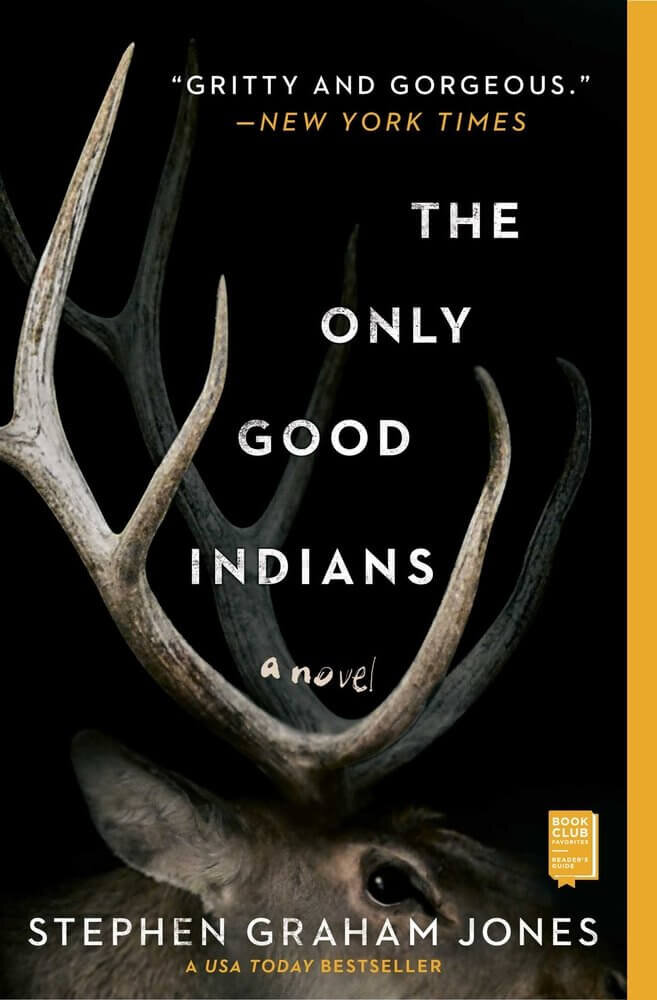 This one was interesting. I didn't see a lot about it before it showed up in my libro.fm app (thanks y'all!!!), but picked it up on a whim after I saw a couple good reviews, even though I'm not generally a horror fan. (Won't lie, my initial judge-a-book-by-its-cover believed this would be primarily literary fiction. I was wrong.) Although it's weirdly spooky, The Only Good Indians is more a psychological thriller than anything. Or, not even really a thriller, because the pacing is slow and luxurious. It is definitely a beautiful work of literature. However, I found myself zoning out more than once throughout the book, and had to keep going back, which made for a less-than-ideal and slightly confusing read. Nevertheless, I do think I'll try and come back to this one on another read!
Sia Martinez and the Moonlit Beginning of Everything by Raquel Vasquez Gilliland
Right, I adored this one. Sia Martinez and the Moonlit Beginning of Everything had the beauty and enchantment of a Maggie Stiefvater book, but with the quirky lightheartedness of Hank Green. Aliens and a complex discourse on immigration? Yes, please. I don't want to spoil anything, but I will say there was a heavy indication that there might be a sequel in the works, which I strongly support and can't wait for.
Boyfriend Material by Alexis Hall
Definitely not one of my usual reads, because, as y'all probably know by now, I'm not a big fan of rom-com. But, if I had to recommend one, I think it would be Boyfriend Material. It delves into a lot more than the typical fake-relationship-turned-real trope. Yes, there were a couple cringe moments, but there were also some that surprised me.
His & Hers by Alice Feeney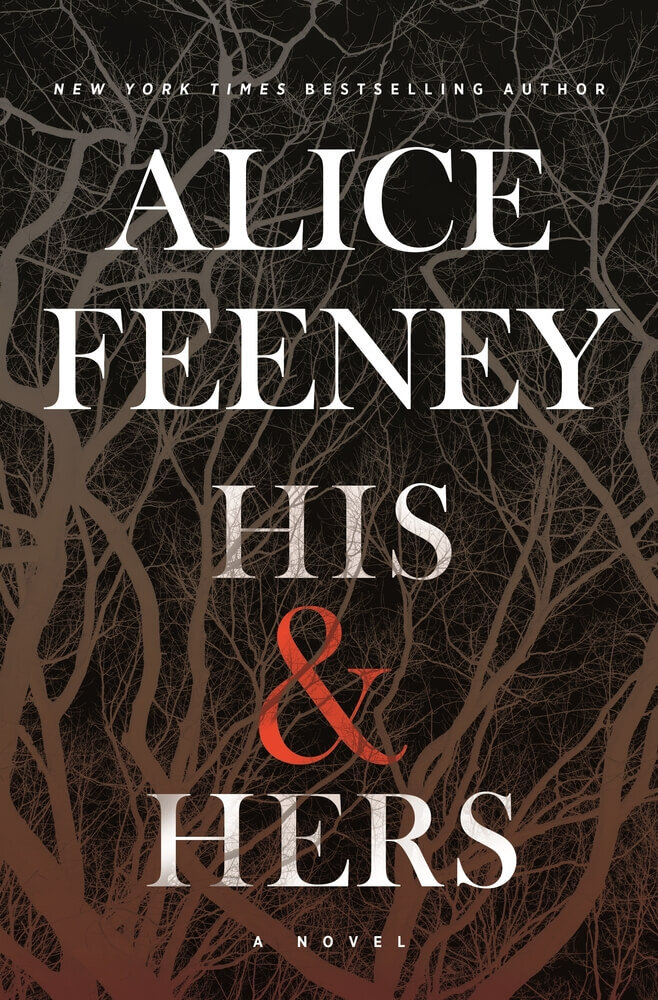 As someone who is super into true crime podcasts (like half the world's population), this one got me. A detective and his ex-wife who are both dragged into the same murder mystery create a dynamic of distrust and constant questioning. Feeney does an amazing job of dropping crumbs for the reader, and just when you think you've figured it out, she throws another twist in. It doesn't look like a read I would typically go for, but I couldn't put His & Hers down.
The Extraordinaries by T.J. Klune
Yes, yes, yes. This isn't the story of an ordinary person dragged reluctantly into the world of superheroes by chance. Instead, it follows a teen fanfiction writer who couldn't be more obsessed with the real-life superheroes of his world and desperately wants to become part of that story. He also couldn't be more oblivious. The Extraordinaries was my most fun read of the summer.
Columbine by Dave Cullen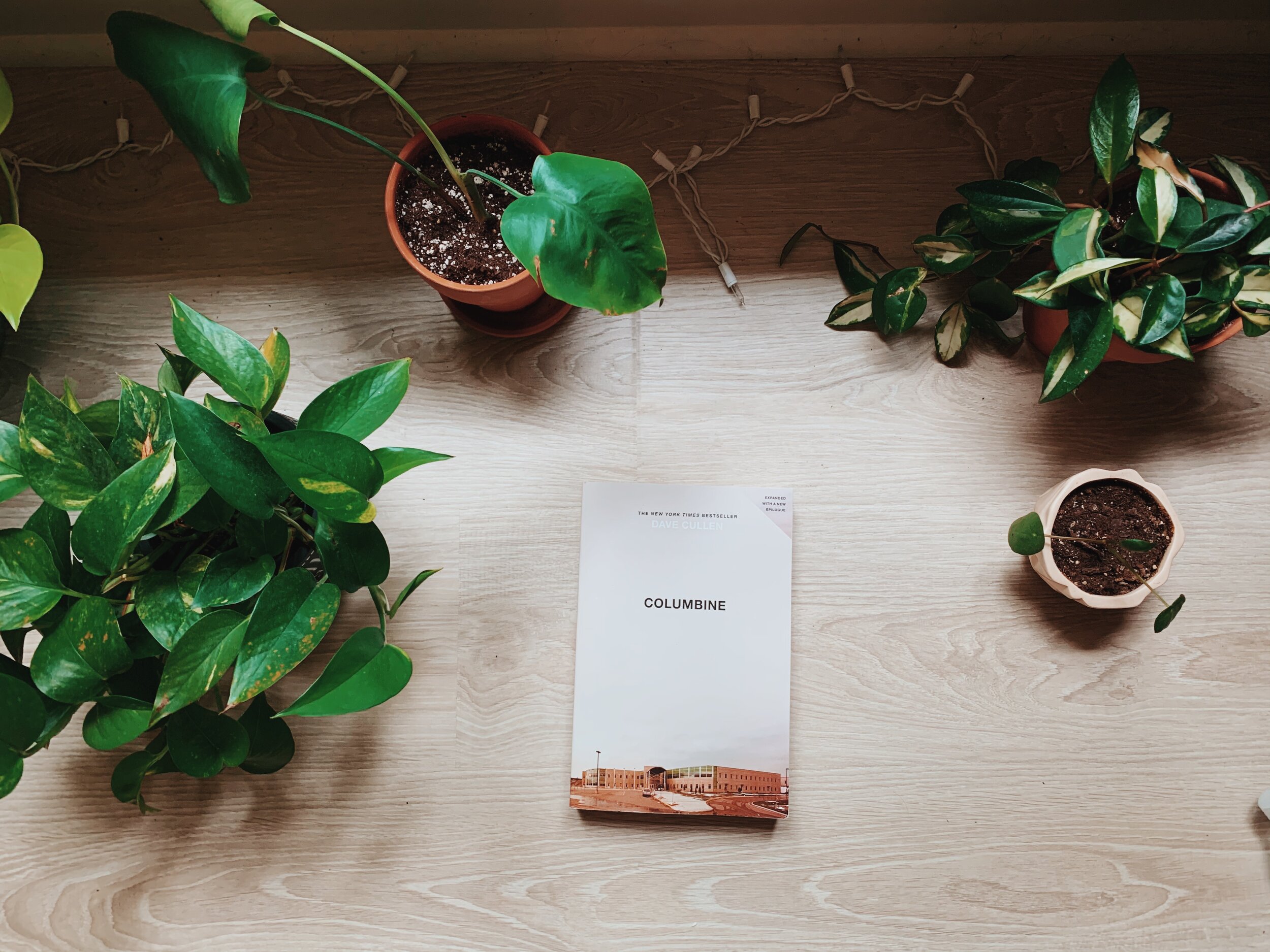 Okay, I'm still working through this one, usually while I have my morning coffee. It's heavy and complicated, obviously. But Cullen is thorough and doesn't indulge in spectatorship, which is always my biggest concern with books of this nature. Other than that, the book is over a decade old and I don't think I have much more to add to the conversation review-wise. Might check back in once I've finished.
The King of Confidence by Miles Harvey
Looked interesting, still sounds interesting, but just didn't pull me in.
The Toni Morrison Book Club by Juda Bennet, Winnifred Brown-Glaude, Cassandra Jackson, & Piper Kendrix Williams
This is something I want to come back to. As you can see, this is a compilation of sorts, four different and very diverse members of a book club recording how the works of Toni Morrison affect them, each in their own way. I know I am interested in what they have to say, and I fully intend to return to this book. At the time, I had just read too many personal essays/memoirs recently, and I needed a palate cleanser.
The Voting Booth by Brandy Colbert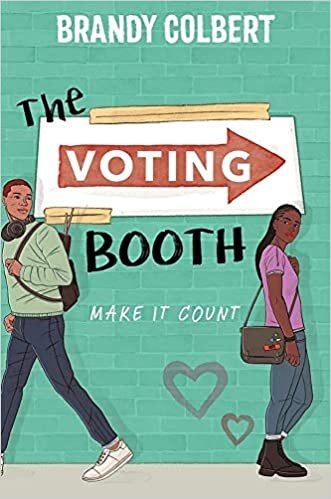 I don't think I'll get through this one. While important, the story is painfully didactic and from the get-go seems guided by well-intentioned yet unrealistic expectations. However, I do think it is intended for younger readers, and while I love my fair share of YA (see above), this one was a bit too young. I don't doubt The Voting Booth adds to an important discussion, and hope it falls into the hands of readers it will impact positively, but this is probably not one for older YA readers.
Love,