(For transparency's sake (and the FTC!), know that I might receive a commission from any links below. You can read more here.)
You would think book lovers are a pretty easy group to buy for, right? Just get 'em a book! Unfortunately, it isn't that simple — book people also tend to be big collectors (hoarders?), so buying them a book might not be the safest.
So what do you buy for a book lover? Because I personally struggle with gift-giving, I thought it would be nice to give what little wisdom I have to others who might need it and share some ideas for the best literary gifts. All below are gifts for book lovers that aren't books that will thrill pretty much any reader in your life.
bookish decor
weighted blankets
Soothes anxiety and is ridiculously cuddly? Perfect for a rainy day curled up with a mug and a book.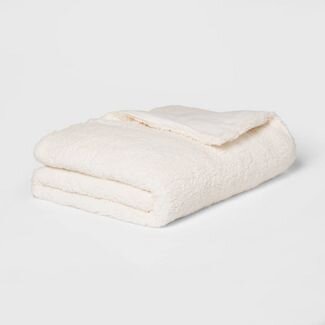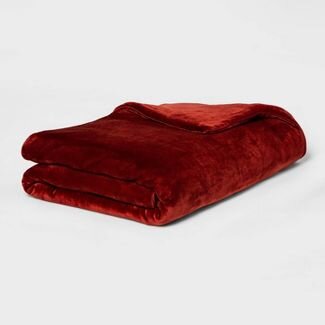 bath caddies & trays
Useful and aesthetically-pleasing. The subject of many bookstagram photos.
reading pillows
As someone who has a not-so-great relationship with her back, I know reading can sometimes be a little tough on our bodies. My reading pillows have literally changed my life.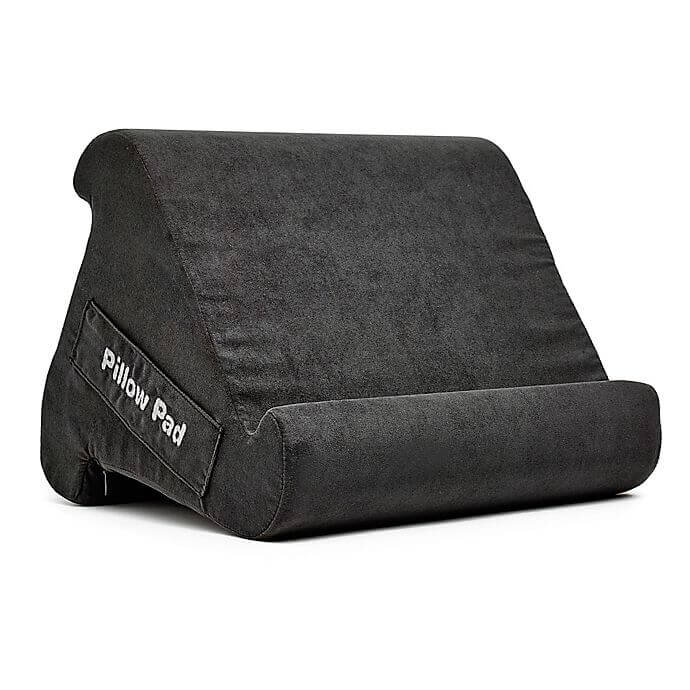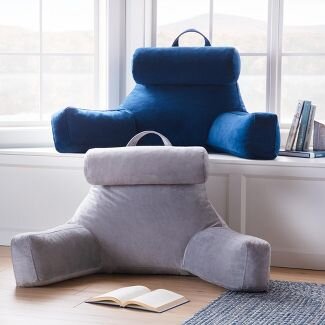 slipper socks
By now you should know that "warm" and "cozy" are two descriptors readers just can't resist.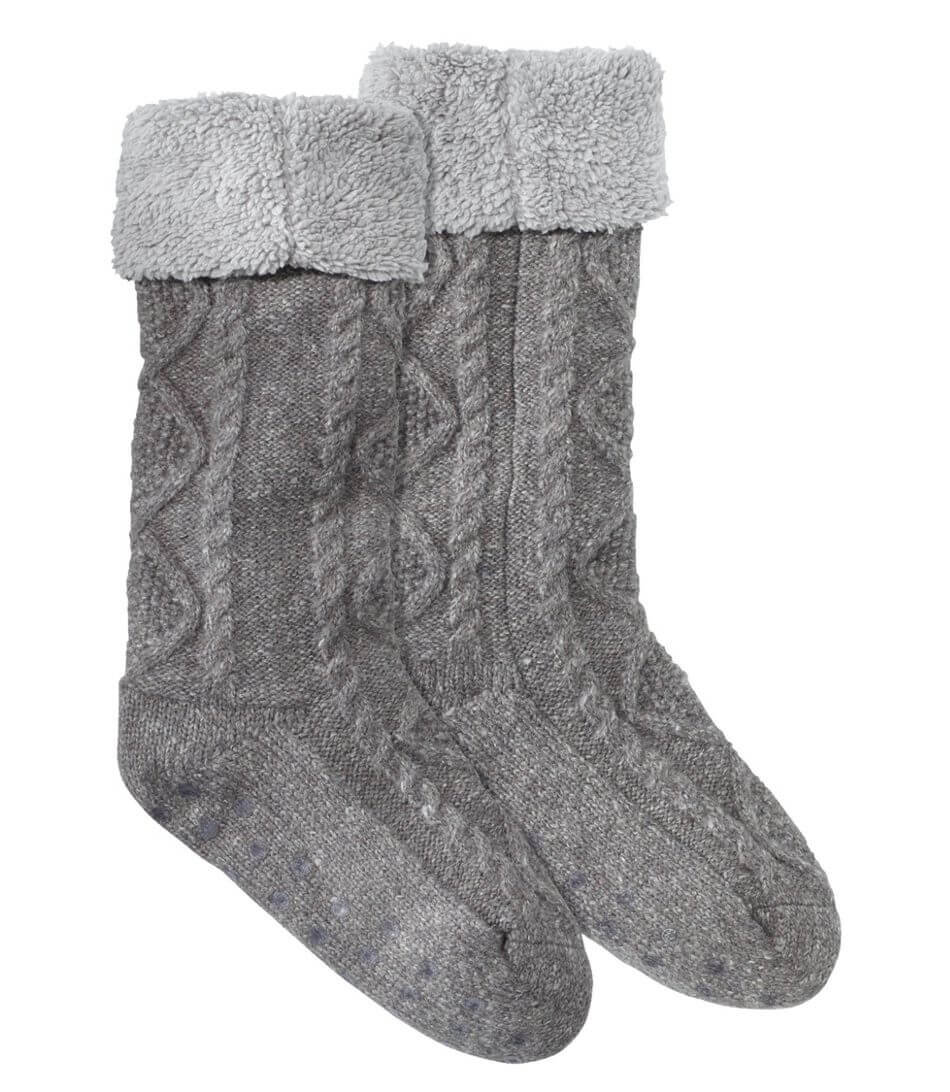 reading lights
For reading at all hours, in all places.
other book gifts
A little extra gift that has seen a big revival recently — the one-hand page holder.
wooden page holder $12.10
And if all else fails, you can't go wrong here:
digital gift card from bookshop.org
I hope this helps! If you have any other ideas on what to get someone who loves reading, drop them below for others to see!
Love,