This post may contain affiliate links, meaning that if you buy something, I might earn a small commission from that sale at no cost to you. As always, my links support indie bookstores. Read my full disclosure here. Thank you for your support.
I haven't posted too much this month because, well, life. I have a few obligations on my plate that I've been working through, plus the job hunt. Good news is, this week I'm starting a new job I'm absolutely thrilled about (Much like everything else in book publishing, book blogging doesn't pay the bills.), and we're also in the process of renting a new place.
So, I've been juggling, but books are on my mind as always. Here's my January roundup.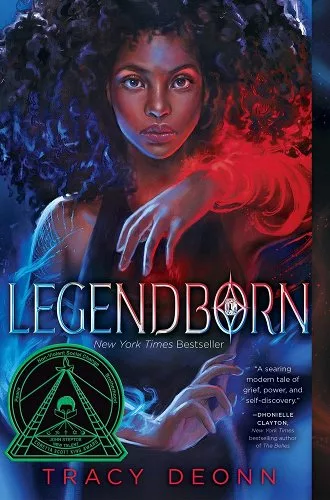 I think I avoided picking up Legendborn for so long because I knew I would be so into it. Who doesn't love a secret society? I'm not sure the plot is mega original like everyone made it out to be, but I loved it regardless. The magic system is neat, but could have used a little more fleshing out in terms of keeping the reader in the loop.
I feel like we don't get enough books set in the south, and as a southerner, I loved reading a good YA set in a place I actually recognise.
I realize I used "loved" too many times in this blurb, but I'm not changing it.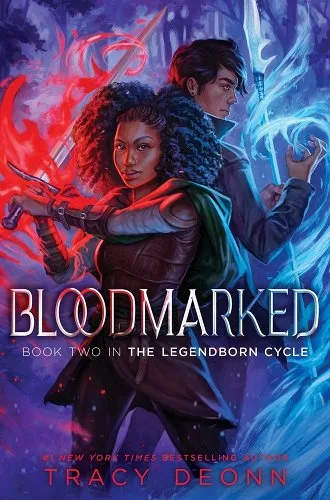 My only complaint about the sequel is that Bree is a little too OP. I don't really know that it is a complaint though, because it's not like I'm gonna put the book down just because her powers are too dope.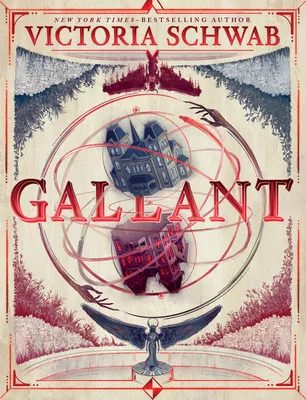 I DNF'd this last month but decided to give it another shot. I've read several Victoria Schwab (a.k.a. V.E. Schwab) books and I think this has been my least favorite. Nevertheless, I did manage to finish it. It felt a bit like The Lion, the Witch, and the Wardrobe meets her Shades of Magic trilogy, complete with a scrappy female protagonist that was a bit too familiar. Schwab is a beautiful writer, but I've begun to learn that for me, the flip side of lovely words is that they can start to lose my attention. I didn't have much of an emotional stake in this story.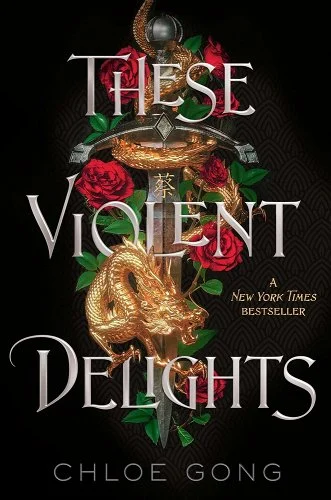 Y'all, I missed that this was a Romeo & Juliet retelling. I skimmed the blurb, okay? But honestly, that probably ended up being a good thing, because I tend to turn my nose up at retellings. I didn't bat an eye at the main character being Juliette, but when "Roma" came along I definitely groaned, realising exactly what I had unknowingly subjected myself to. I have the sequel queued up on my Libby app, and honestly I can't tell what will be worse: Juliette and Roma die and it is absolutely no surprise, or they survive the tragic fate and I feel cheated. Can't win.
I've been promising myself a while now that I would do a full length post on my opinion regarding retellings, but look: 90% of retellings could forgo the obvious names and would pass as entirely original stories. Because every story has been told before. It's fine.
Nevertheless, I enjoyed These Violent Delights. A gang war set in a seedy Shanghai was glorious — even if I did resent all the poorly-disguised Shakespeare names.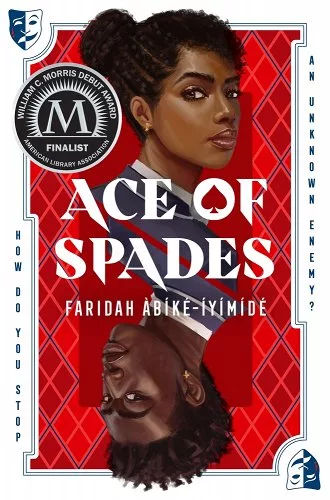 Ace of Spades quotes both Gossip Girl and Get Out at the beginning, which made me a little dubious, but this delivered. I recently described this book as a horror slow-burn on Twitter, and I stand by it. I have to say, the ending is a bit anticlimactic in my opinion, and I kinda saw where it was going, but everything else about Ace of Spades was perfection. As a cherry on top, this author wrote Ace of Spades while in college, which I admire greatly.
I can't say too much without giving away some key elements, but I will say that Ace of Spades shares one key component with another book on this list . . .
I think my friend Maya from Bookstagram/TikTok (my first internet-to-IRL friend!) first put Ace of Spades in my head, but I can't entirely remember.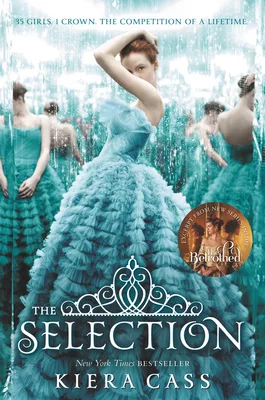 I'm late to this (by like a decade) but I loved The Selection. Thankfully, the whole thing is available already, and similar to the Shatter Me series, I binged it.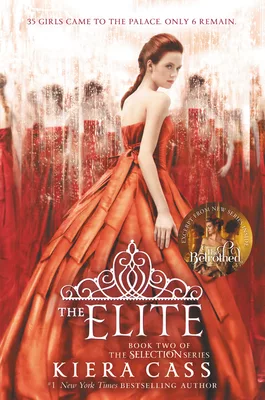 This cover is a banger. Things start to get deeper in The Elite — as sexist as the idea of the Selection is, I think it is actually features some fantastic female friendships.
The ending felt sudden, is all I'm gonna say. I checked my progress bar at the big twist at the end and thought, there's no way this will be resolved. It was, but in a somewhat sloppy manner. Still a great time, though.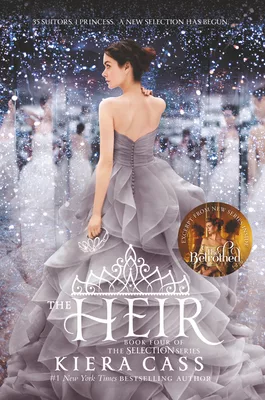 The very existence of this book lowkey spoils the ending of the first three, but fine. It's entertaining enough, and I'm reading out of loyalty at this point, but The Heir is definitely not as good as the original books. The cliffhanger has me though, and I'll be moving onto the next book.
(Whoever has the last book checked out at my library needs to release their chokehold on it.)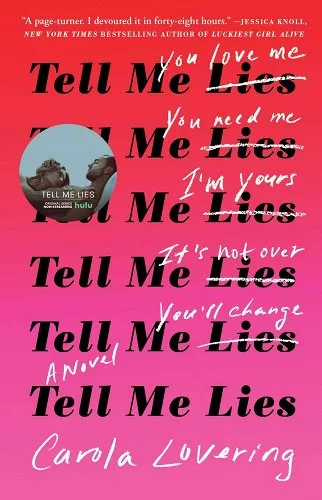 This is my current read, but I expect to finish it by the end of the day. I really enjoyed the beginning, but Tell Me Lies is falling a little drab in the middle. I just don't really see why everyone has gone SO crazy for this book. Is it just the TV show?
Regardless, I am picturing this entire thing as being set on my own college campus.
I actually didn't DNF anything this month, which is interesting. But there you have it: everything I read this month. Did you read anything good?
Love,